😊 Volume 2
Welcome to the second edition of our newsletter. This September, we have had a great month full of news, including our contribution to the SDG Open Day and our official website development.
SDG Open Day
"The event aims to raise awareness of the Mongolian public on the SDGs, acknowledge and promote best practices" - UNRCO.
Under the guidance of UNYAP, a total of 100 volunteers ensured the smooth operation of booths and stage area of the events.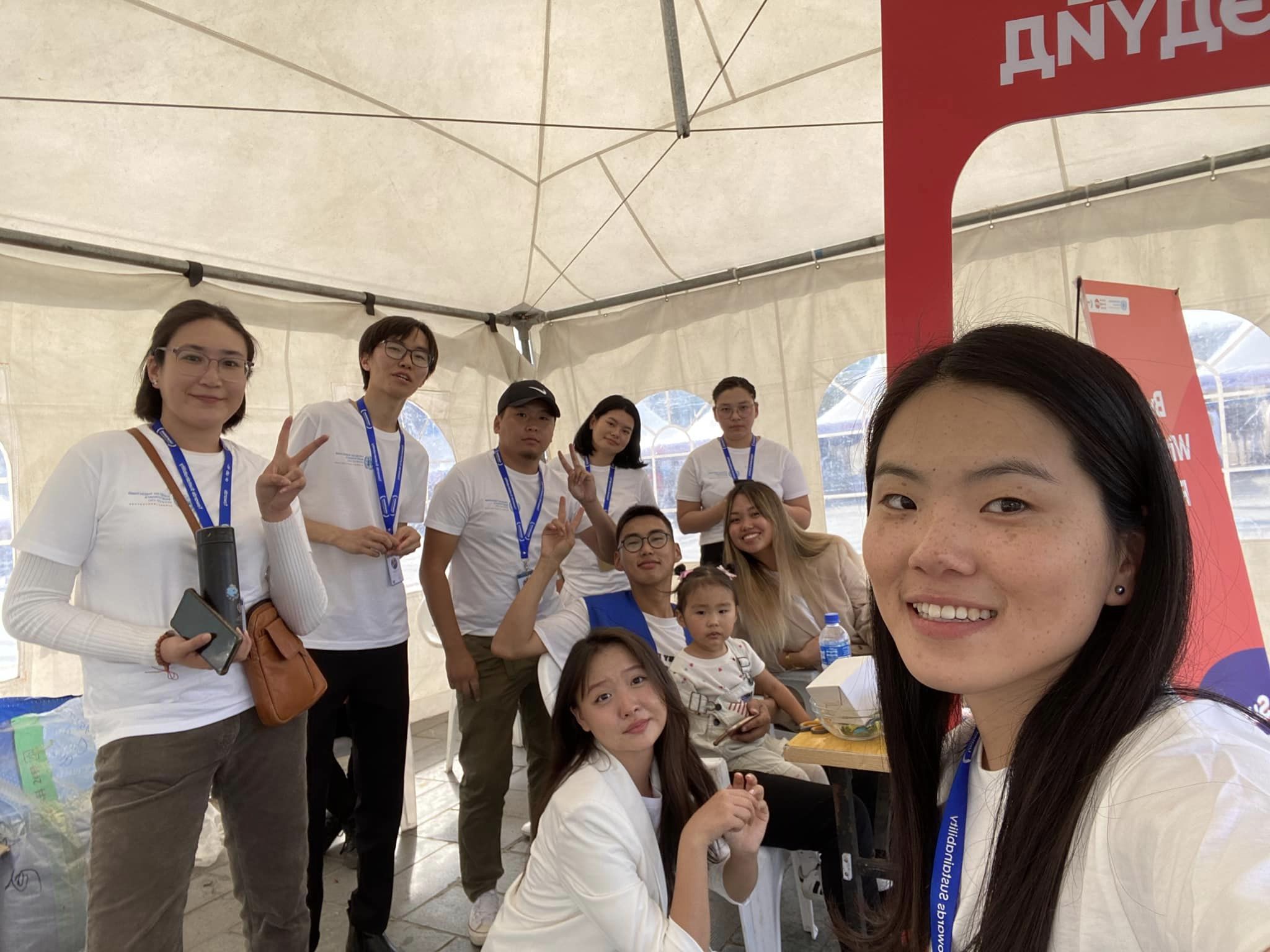 As the youth representatives of the United Nations, UNYAP placed a booth in the youth section, conducted a "Who knows best about the SDGs?" quiz competition, and informed the event visitors about the panel activities and projects.
Relaunch of UNYAP.MN
We are pleased to announce that our official website is relaunching with more details of our latest activities and projects. We see this website as an informative platform for young people to bring UN youth-oriented activities closer to them. Please stay tuned.
Global Goals for Youth Program 2022-2023
The GGYP aims to unite young people under the umbrella of the United Nations. This 8-month program will be implemented for the 3rd year, to provide youth with more understanding of SDGs. Participants will be able to initiate projects and participate in conferences, meetings and other multifaceted activities organized by UN agencies in Mongolia, through which we aim to model meaningful volunteer work for young people with opportunities that make a real contribution.