Welcome to the eleventh edition of UNYAP's monthly newsletter!
Lively and exciting events have happened in the month of June, so let's jump right to it!
---
Global Goals for Youth Program Graduation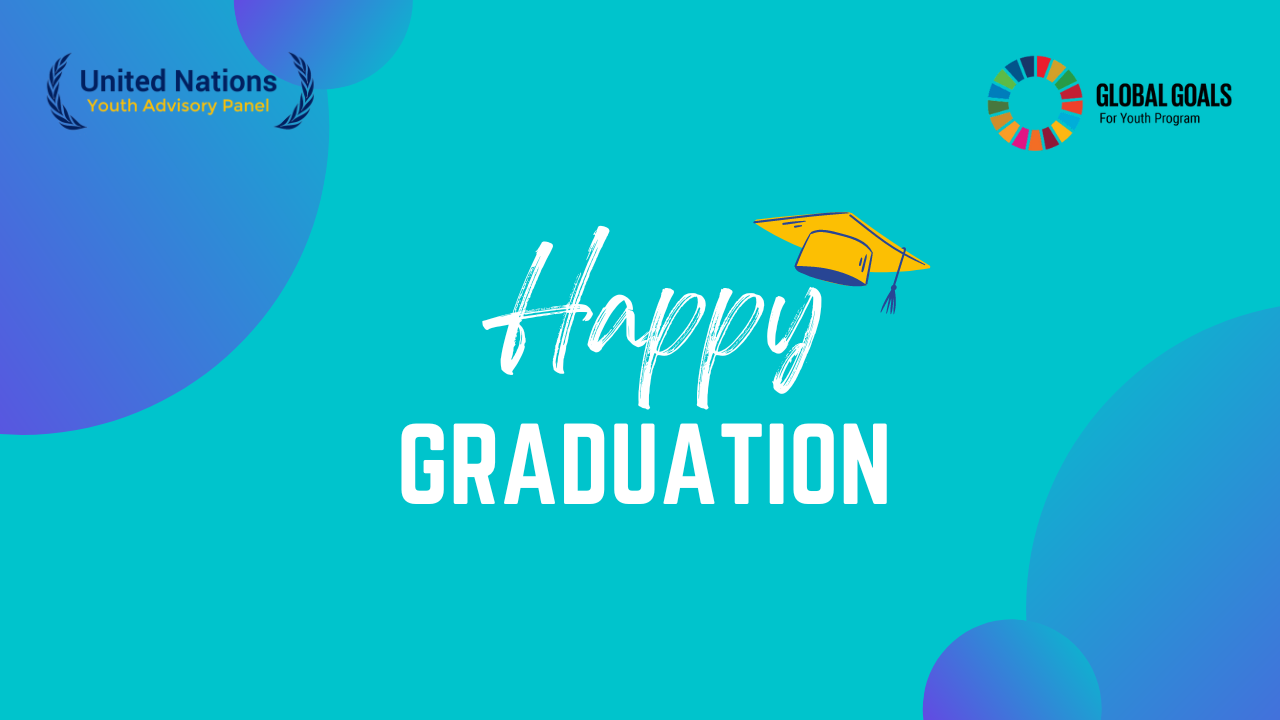 With pride, we are delighted to announce that the UN Youth Advisory Panel's "Global Goals for Youth" program participants have graduated! The commencement ceremony was conducted in a virtual format.
We are confident that through the power of teamwork, the GGYP cohorts have honed their skills and gone beyond their potential. The cohorts have not only crafted remarkable projects but also brought forth a path to a brighter world.
---
Decent Work for Youth Hackathon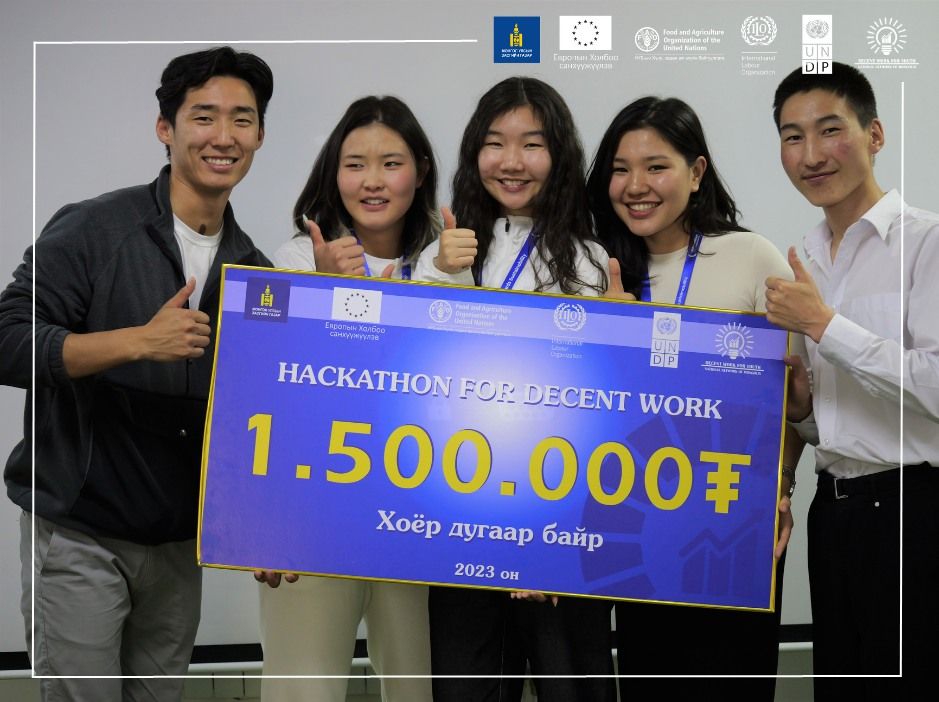 With an endeavor to better employment for youth in Mongolia, UNYAP wholeheartedly participated in the Decent Work for Youth Hackathon, resulting in a remarkable achievement – winning second place in the competition!
The hackathon competition organized and funded by the European Union (EU), the Food and Agriculture Organization of the United Nations (FAO), the International Labor Organization (ILO), the United Nations Development Program (UNDP), the Decent Work for Youth National Network of Mongolia, and the Cabinet of Mongolia.
---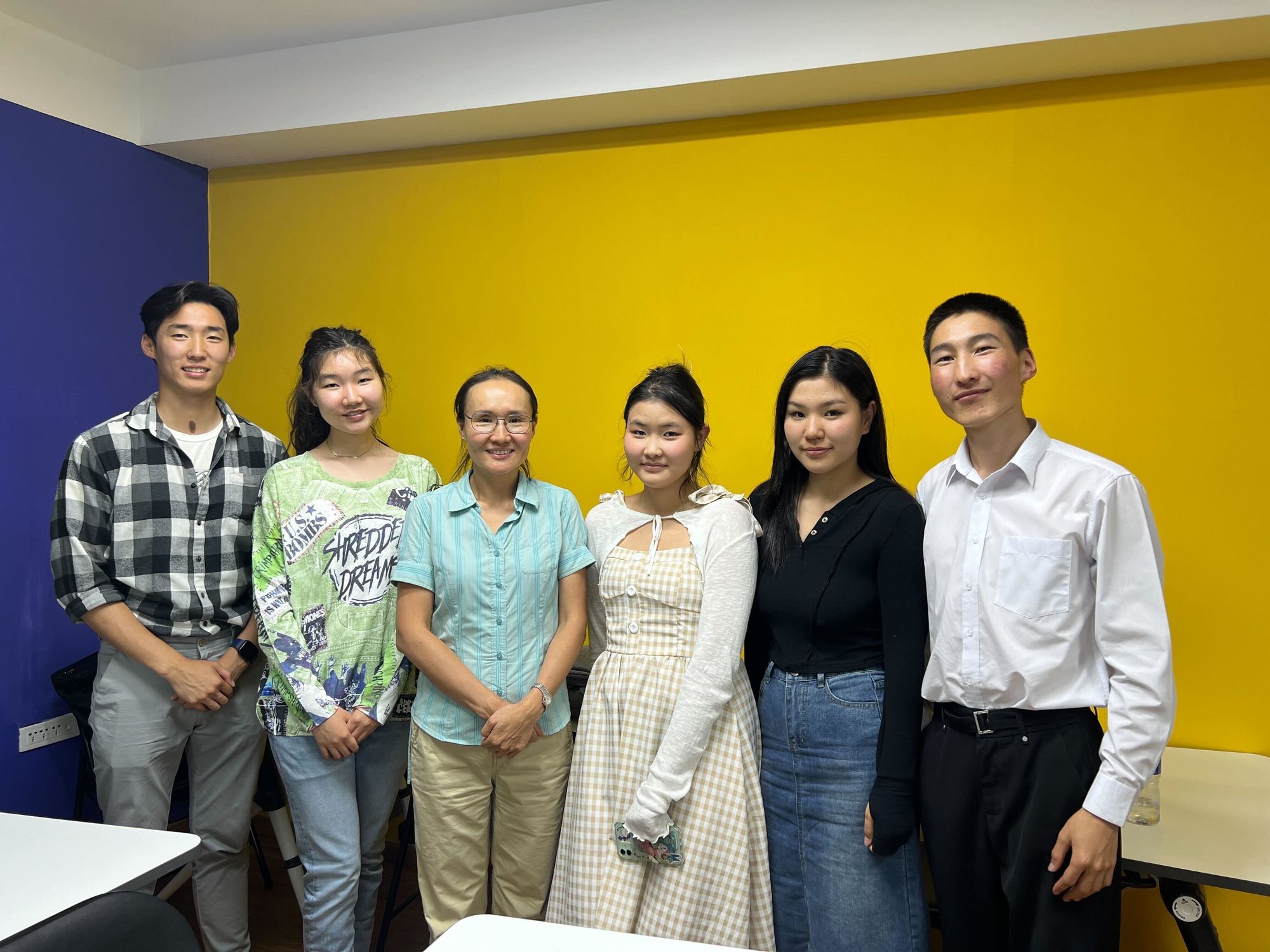 UNYAP members created a virtual platform where young people of Mongolia can learn about the identification and dangers of informal employment. A new section has been added to UNYAP's website, where you can access valuable resources.
Explore the newly established section here.
---
June Podcast – The Effects of Electronic Cigarettes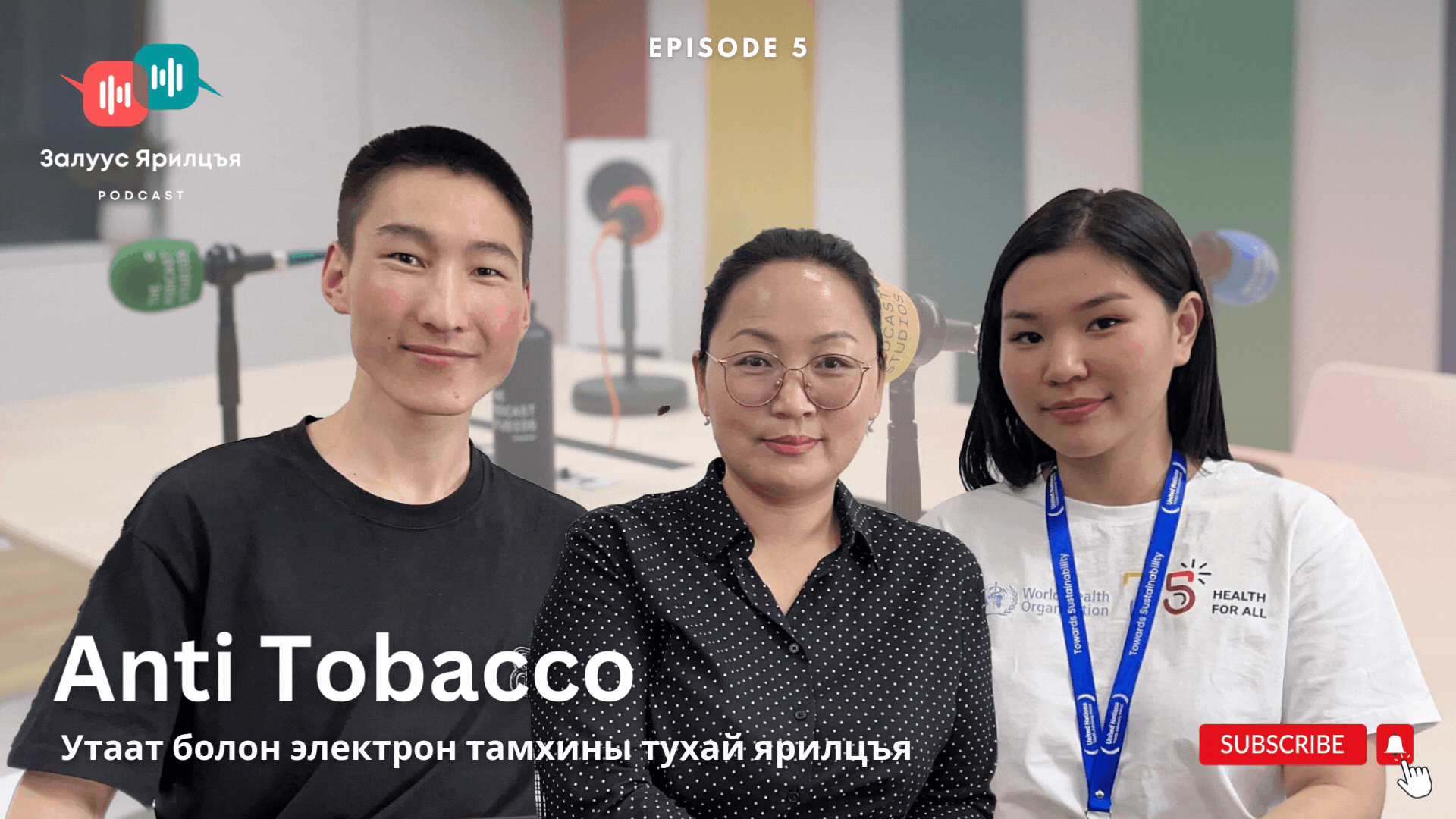 As the years pass, the number of electronic cigarette users increases. Disturbingly, some of these users are individuals as young as middle school children.
For this month's podcast, we are honored to have hosted Professor Densenbal of the Mongolian National University of Medical Sciences to shed light on the detrimental effects of e-cigarettes on lung health.
You can check out the episode here!
---