Welcome to the twelfth edition of UNYAP's monthly newsletter!
July had amazing events and we are excited to share them with you!
---
High-Level Political Forum in New York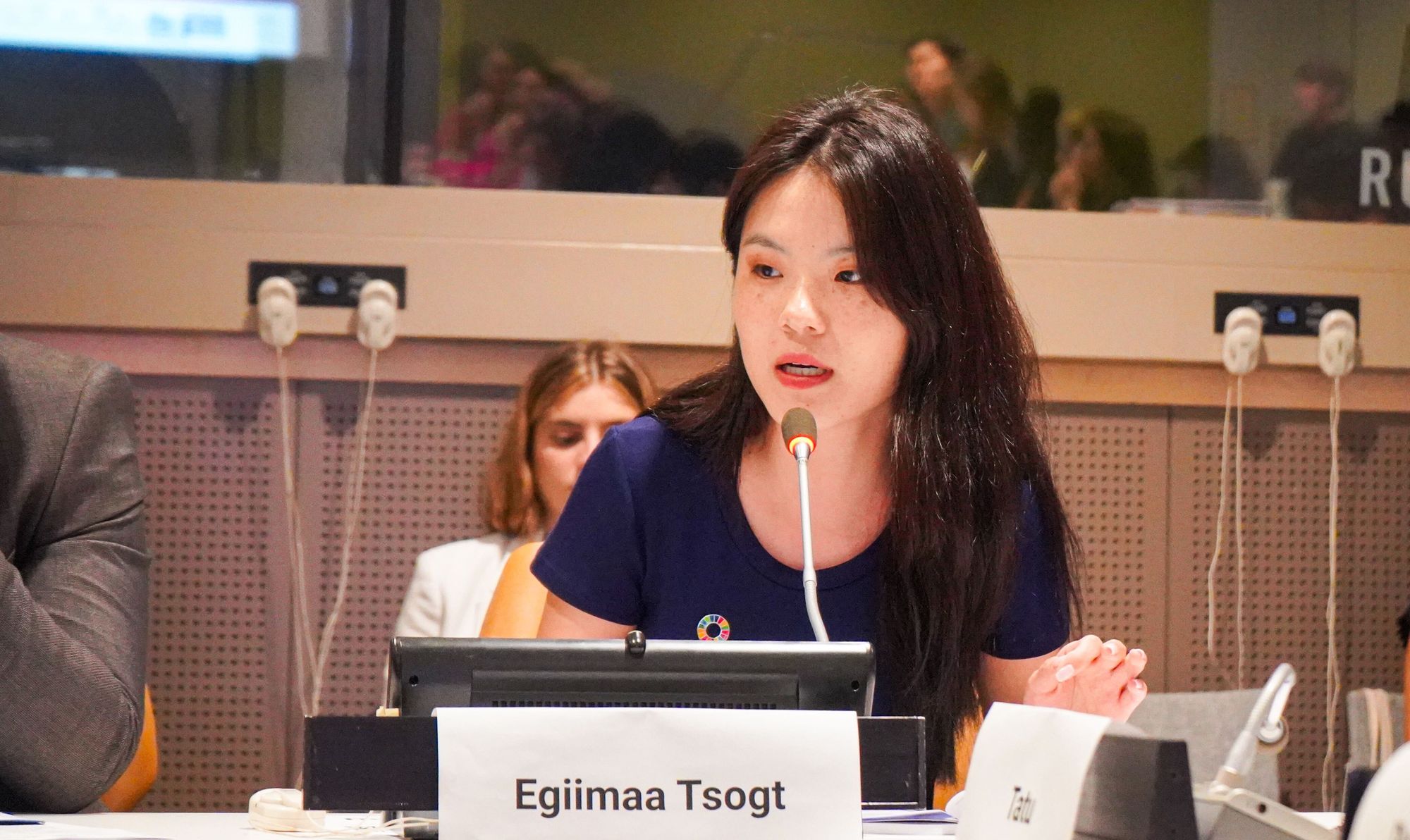 We are ever so proud that one of our members, Ts. Egiimaa has had the honor to participate in the High-level Political Forum that took place at the United Nations Headquarters in New York. Not only did she represent UNYAP, but she also represented the youth of Mongolia on a global stage. Egiimaa's engagement reflects our dedication to empowering global youth voices.
---
Global Youth Summit in Seoul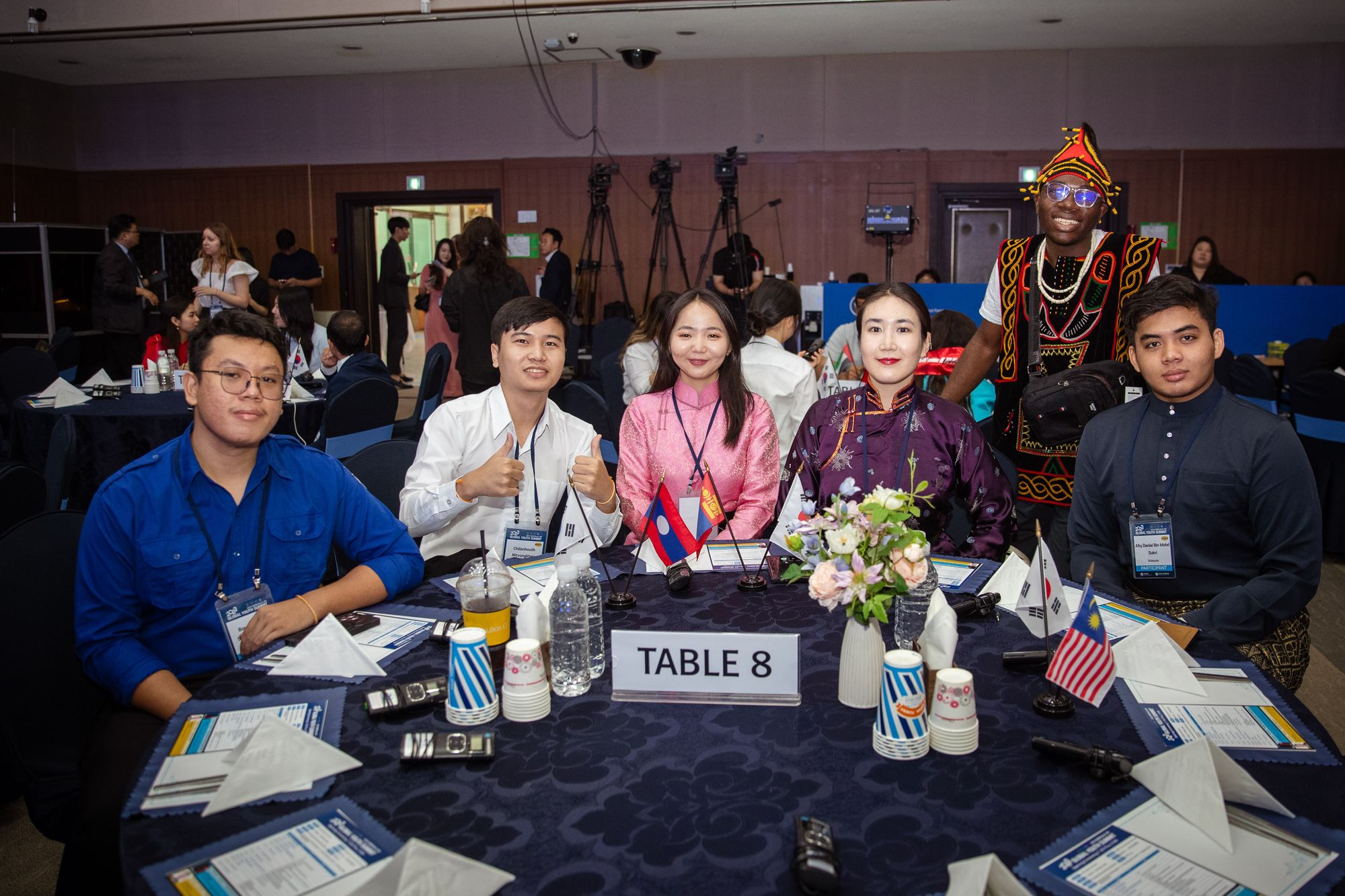 We are beyond pleased to tell you that our member, G. Mandakh has participated in the Global Youth Summit that was held in Seoul. Mandakh's active participation included the honor of representing both UNYAP and the young people of Mongolia on an international platform that emphasizes the global community of young leaders. This event will forever be held in a special place in UNYAP's history, which will reflect our ongoing commitment to fostering meaningful engagement among the global youth community.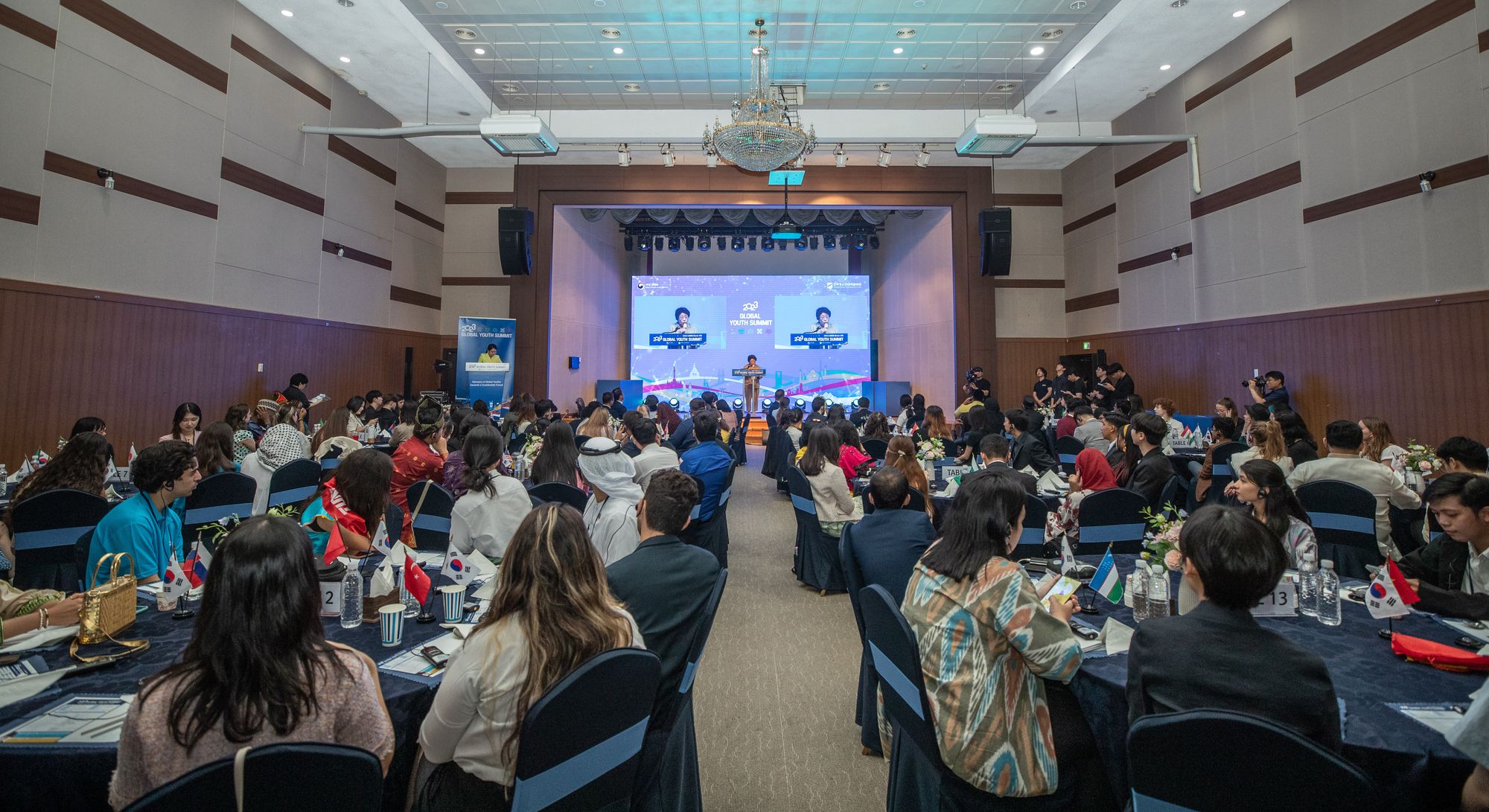 ---
July Podcast – How to Get Scholarships From Universities | Tsinghua University, Schwarzman Scholarship
Many young individuals in Mongolia aspire to get higher education abroad; however, this often results in high expenses, which emphasize the importance of scholarships.
In commemoration of UNYAP's 15-year anniversary, it was an honor to have hosted our alumna Ms. Khishigjargal in our July podcast episode. Ms. Khishigjargal, a consultant at UNICEF Mongolia and the Secretary General of the United Nations Association (UNA) of Mongolia, provided invaluable insights into her educational and career journey, making this podcast episode truly impactful.
You can check out the episode here!
---
Stay tuned for next month's newsletter!!