Welcome to the thirteenth edition of UNYAP's monthly newsletter!
Youth Month was action-packed, so let's jump right into it!
---
Celebrating 15-Years at UNYAP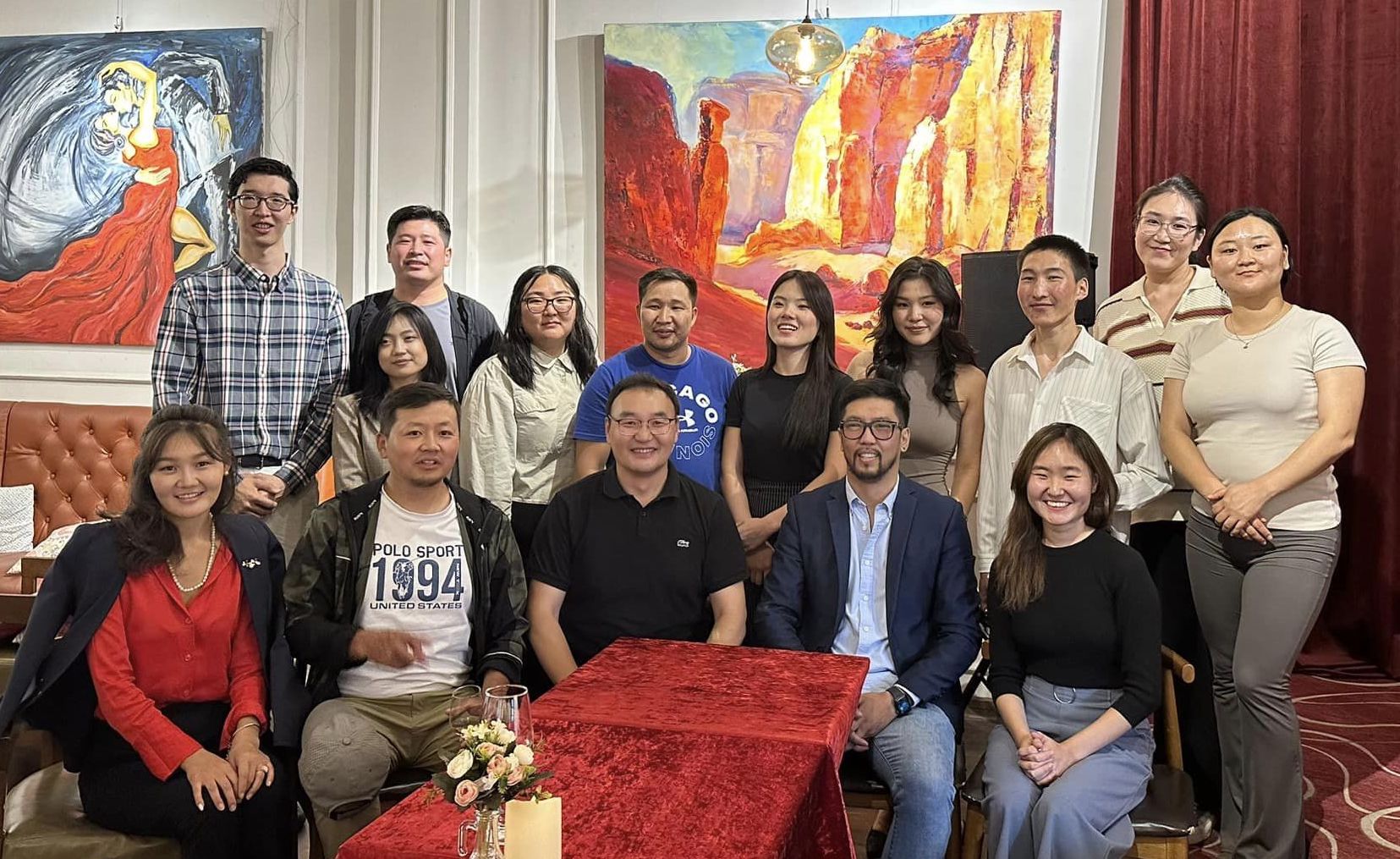 August marked the fifteenth anniversary of UNYAP. We invited esteemed alumni to celebrate!
In this special event, UNYAP members, both current and former, took the event to take a stroll down memory lane. It was heartwarming to reminisce and celebrate just how far UNYAP has come.
As we stand on this milestone, UNYAP looks forward to an even brighter future, one which will be filled with many more achievements and milestones.
---
Sustainable Future – Series of Youth Discussions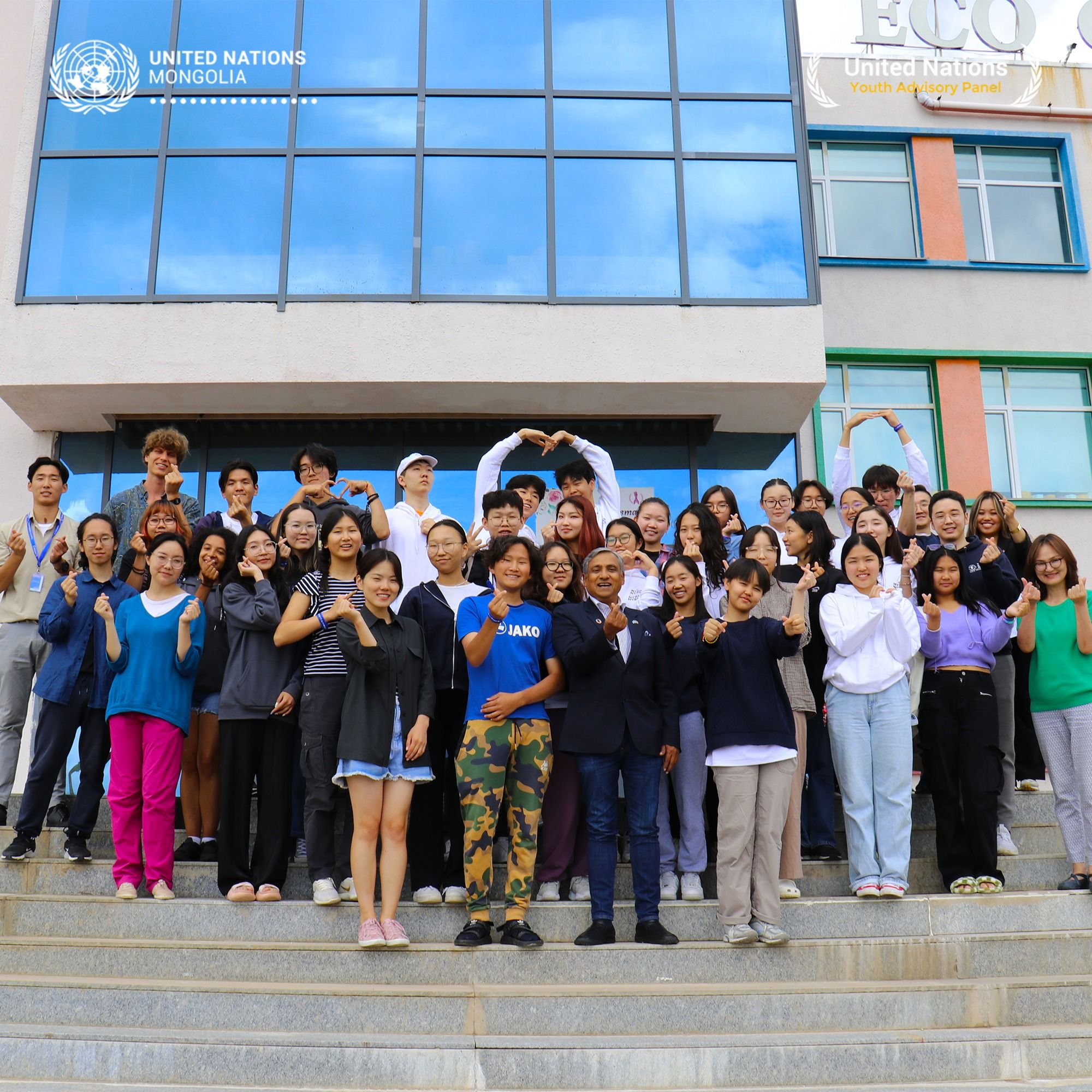 UNYAP initiated the 'Sustainable Future' discussions!
Members of UNYAP facilitated an engaging discussion with the youth of Zorig Foundation's 'Mongolian Young Scholars Program' (MYSP) at Terelj Boarding School. During the session, bright young minds came together and exchanged ideas on climate change and climate action.
Another involving discussion event was held with the children of Nairamdal International Children's Camp regarding quality education. There, youths with unique backgrounds were given a platform to share innovative ideas
With the 'Sustainable Future' discussions, we believe that UNYAP has had the chance to engage with and encourage the creative youth of Mongolia to unite for a better world.
---
Youth and Climate Change International Forum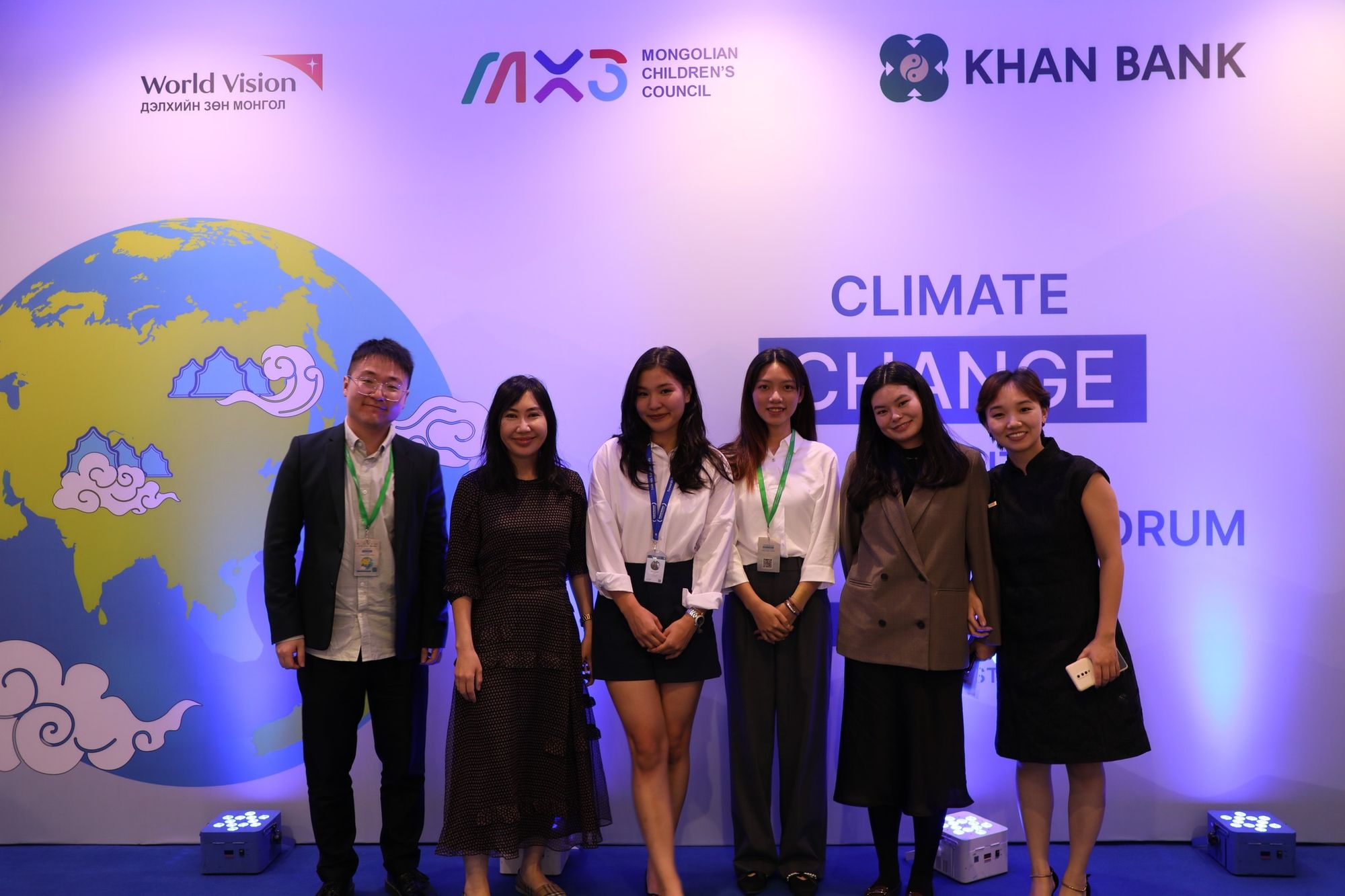 UNYAP actively participated in the 'Youth and Climate Change' international forum!
Members facilitated a group discussion amongst the youth who shared their views and ideas of how youth can take sustainable action and battle climate change.
Our members B. Khaliut and G. Anu participated in the Youth Dialogue panel. In the panel discussion, UNYAP members along with the UNFPA China Country Youth Office discussed the impact of the climate crisis on Adolescent and Youth Sexual and Reproductive Health (AYSRH).
---
Ninth National Youth Development Forum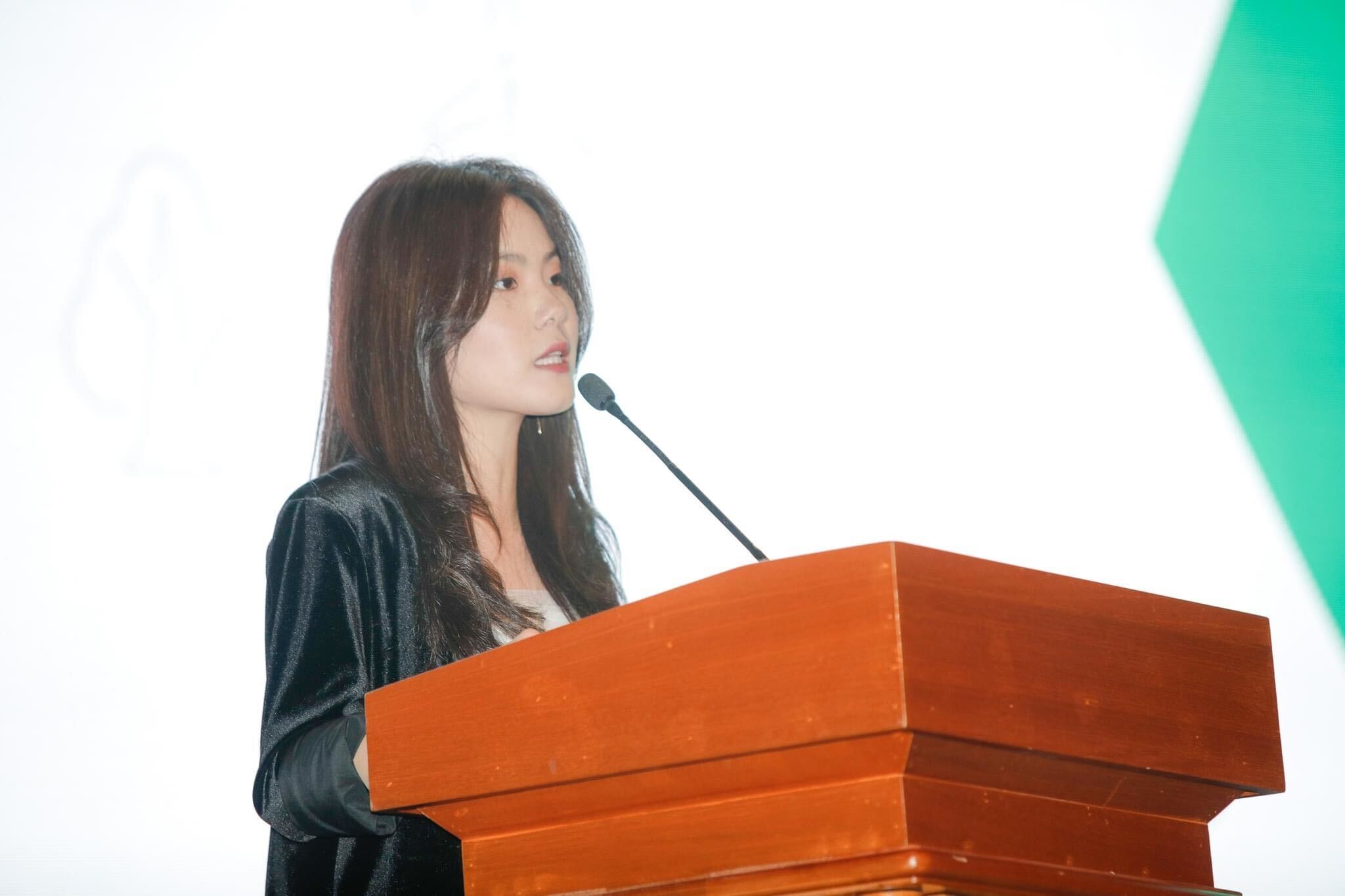 UNYAP member Ts. Egiimaa hosted the Ninth National Youth Development Forum!
It was an honor to have had UNYAP coordinator of 2022-2023, G. Mandakh, to have joined as a panelist in a discussion on the importance of collaboration and unity among youth for a sustainable future.
---
August Podcast - Climate Change and Youth Engagement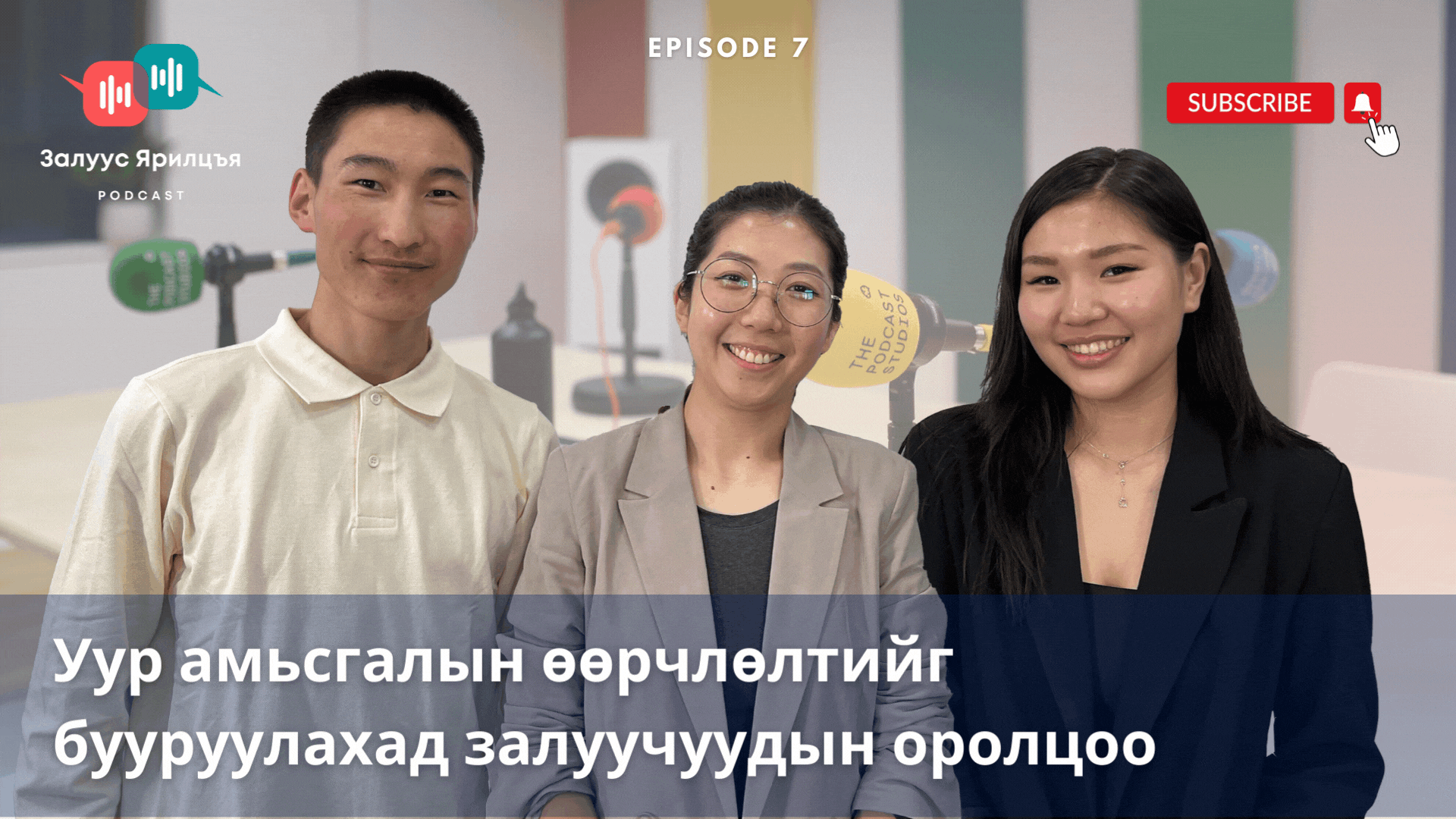 In our latest podcast episode, we are excited to have hosted 'UN Youth Delegate - Environmental Leadership' program member T. Dulguundusal to give insight on youth and climate change. Don't miss out on how much the actions of youth can impact climate change!
You can check out the episode here!
---
Stay tuned for next month's newsletter!!