Welcome to the fourteenth edition of UNYAP's monthly newsletter!
September brought forth a multitude of remarkable events, and we are excited to share them with you!
---
National Forum for Sustainable Development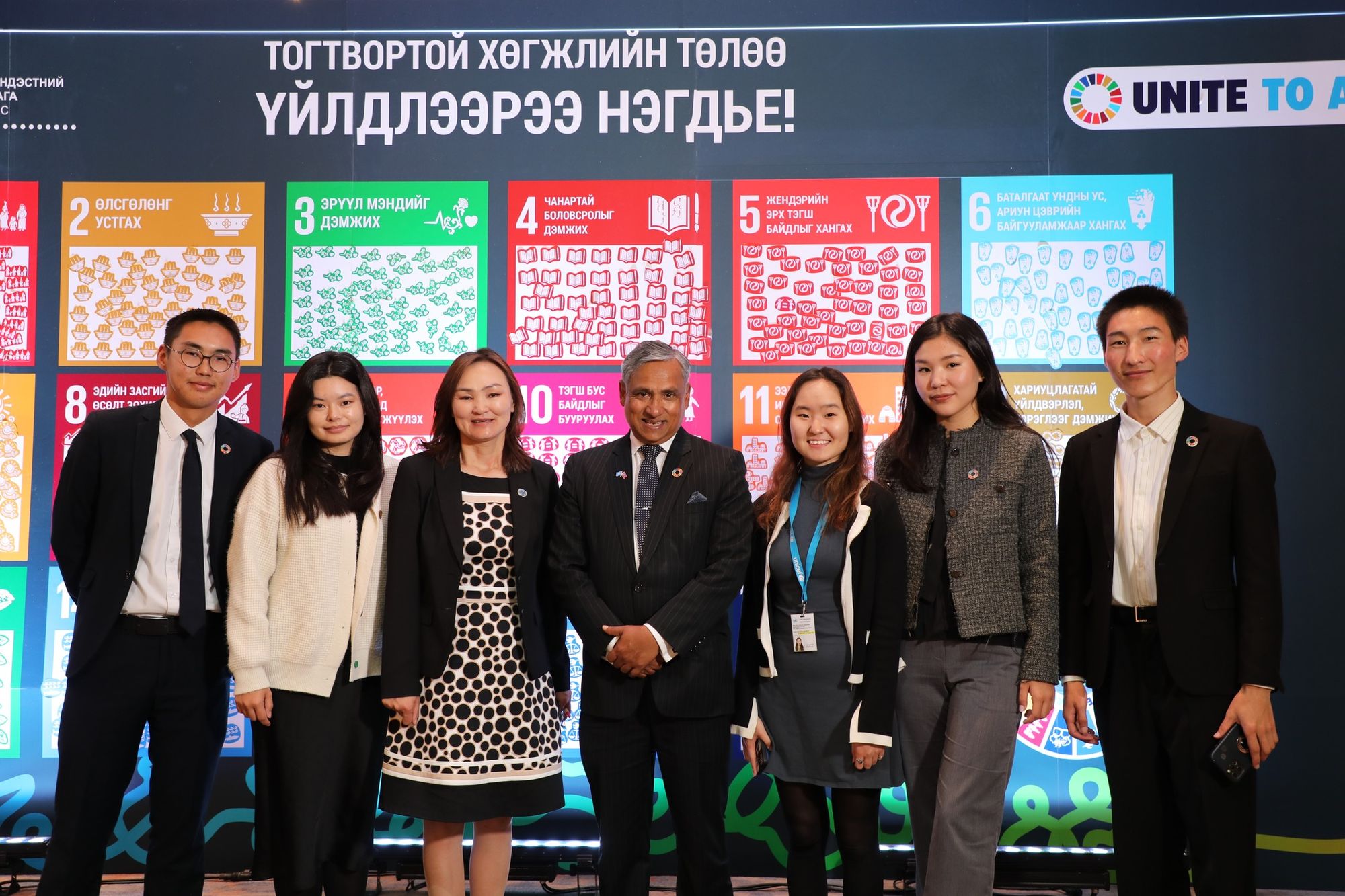 UNYAP members participated in the National Forum for Sustainable development!
The forum consisted of representatives from the Government of Mongolia and the United Nations in Mongolia to further develop the implementations of the Sustainable Development Goals (SDGs) in Mongolia.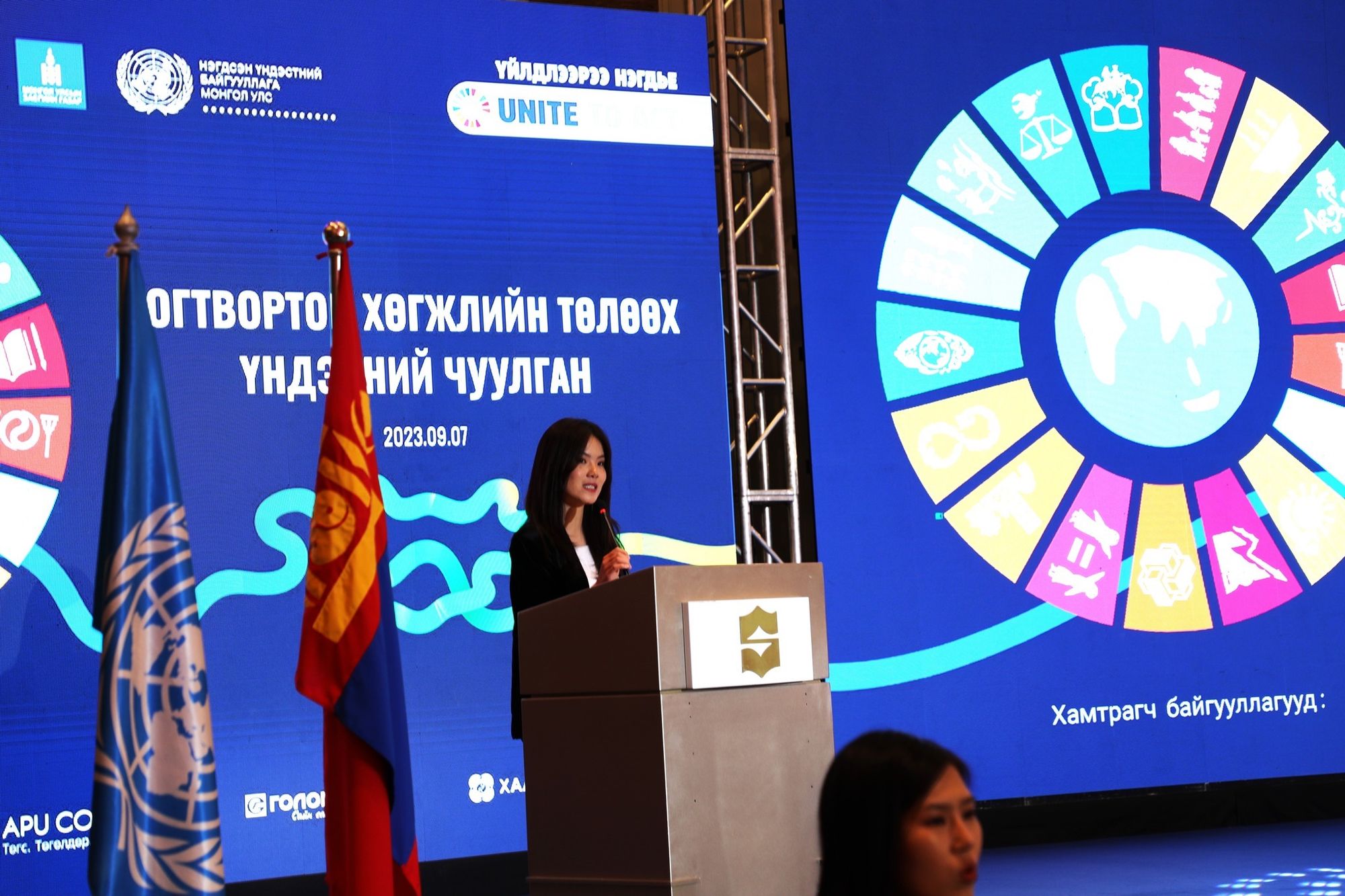 We are ever so proud of our member Ts. Egiimaa for hosting the National Forum for Sustainable development.
UNYAP Secretary-General, L. Tsog-Erdene, participated as a panelist on behalf of all young people in Mongolia. During his speech, he emphasized the importance of youth engagement in the implementations of the SDGs.
---
SDG Action Campaign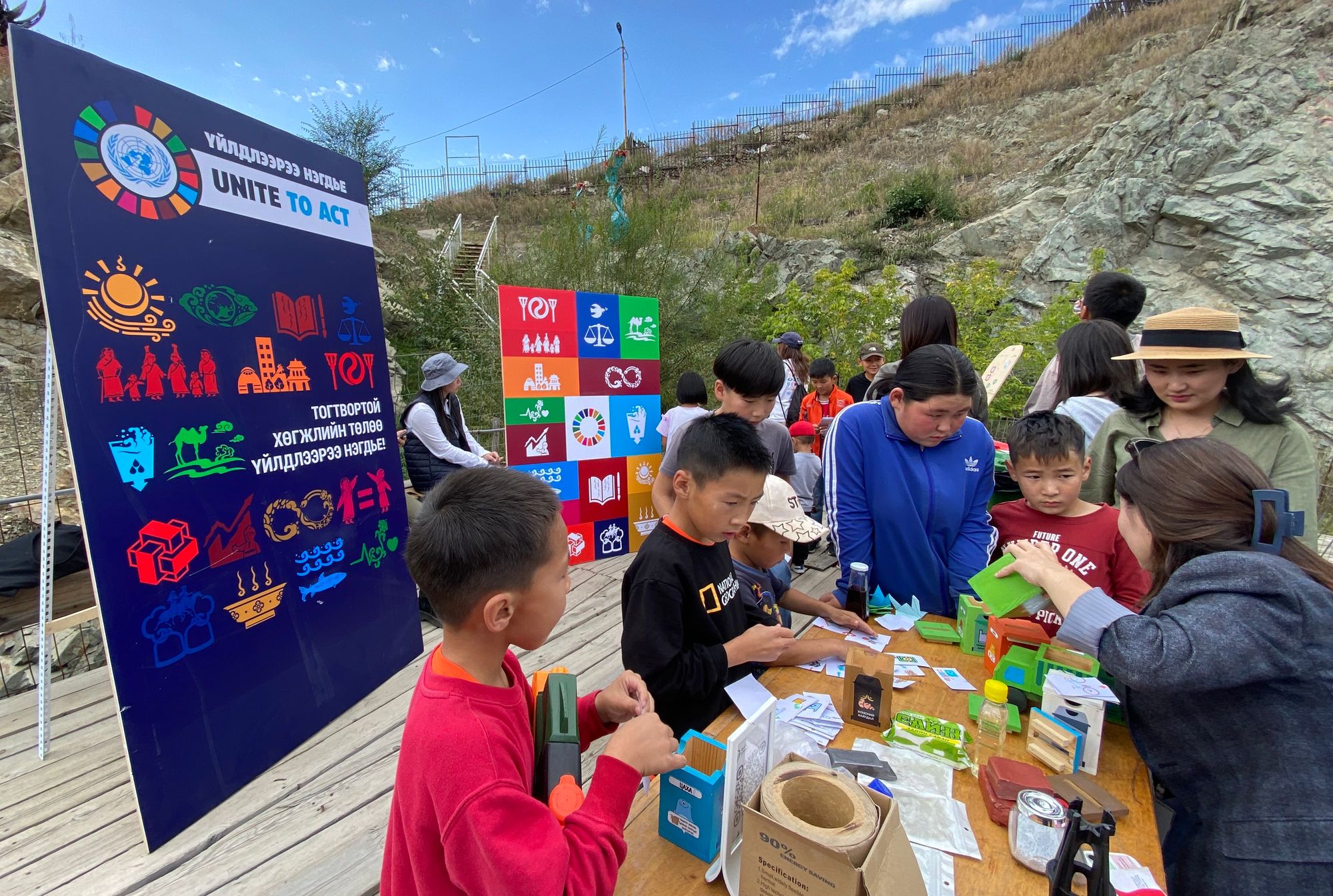 UNYAP organized events as part of the Unite to Act mobilization initiated by the United Nations SDG Action Campaign!
The first event took place at Uuliin Nuur Park, a remarkable transformation from a former pit into a serene sustainable lake where children and families can spend quality time. By the lake and amidst the beautiful nature, UNYAP was successful in educating children in fun, interactive ways.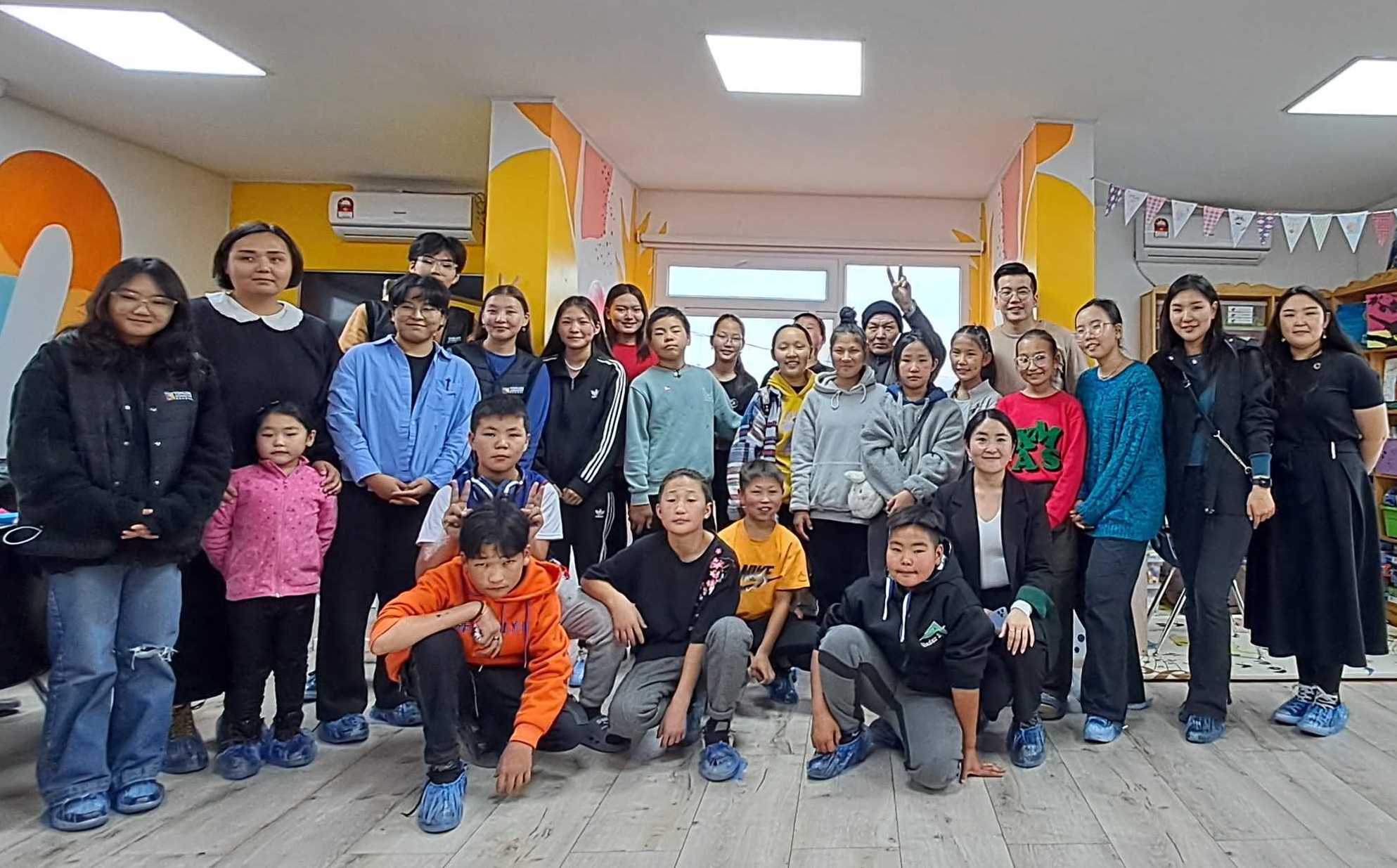 Another event was held at the Veloo Foundation for a cozy day of uniting for the SDGs. With indoor activities and a live performance, it was a productive day of implementing and acting for the SDGs.
You can check out more here!
---
UNICEF Youth Advocacy Champion Training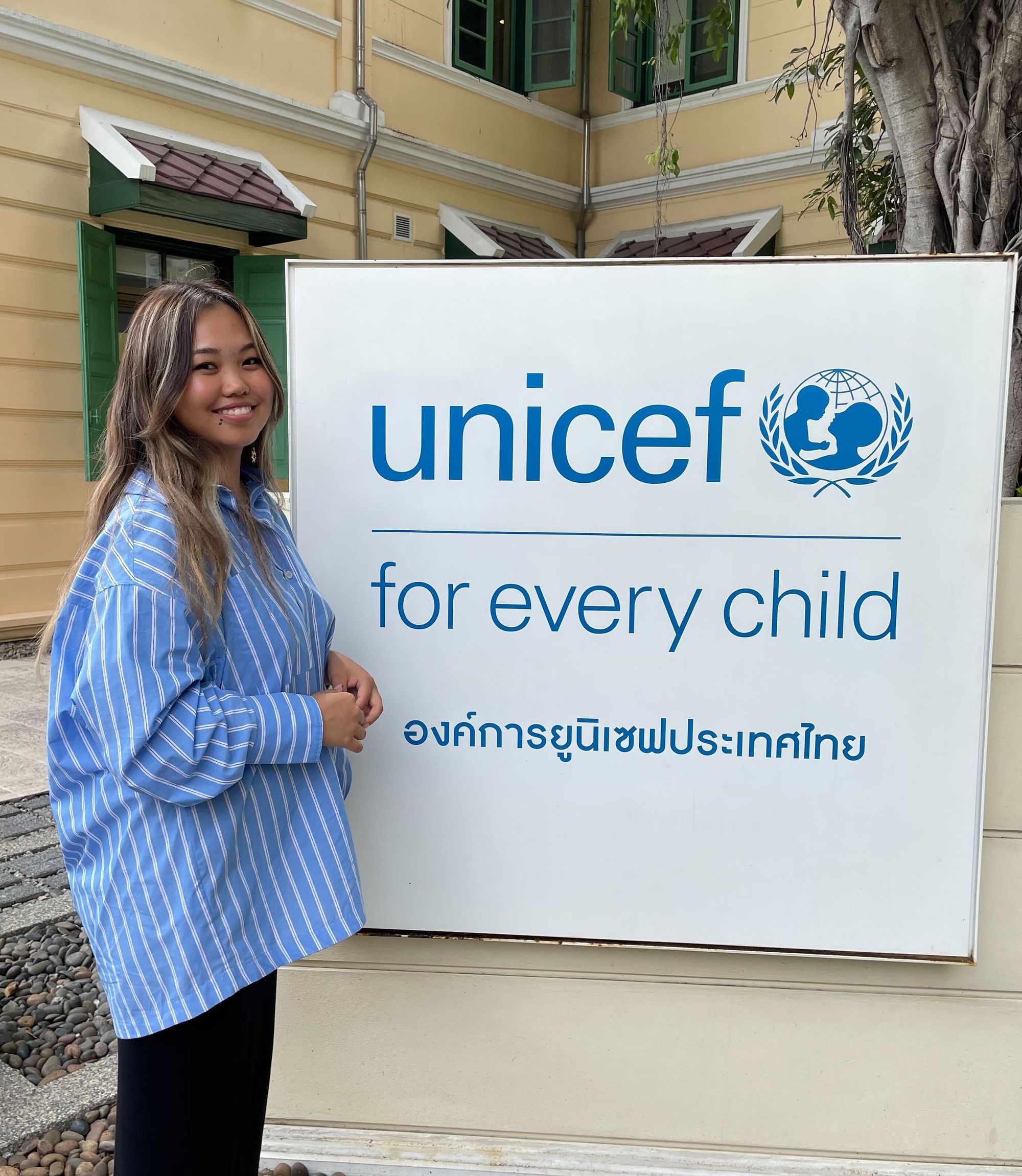 Our member E. Amina had the incredible opportunity to participate in the Youth Advocacy Training in Bangkok, Thailand!
The training program by UNICEF focuses on empowering young leaders with the right skills and knowledge to bring positive change and advocate effectively for their communities. We are extremely proud of our member E. Amina for gaining valuable knowledge and experience, and we believe it will guide the future of UNYAP.
---
New Student Development Program "RISE" by Khan Bank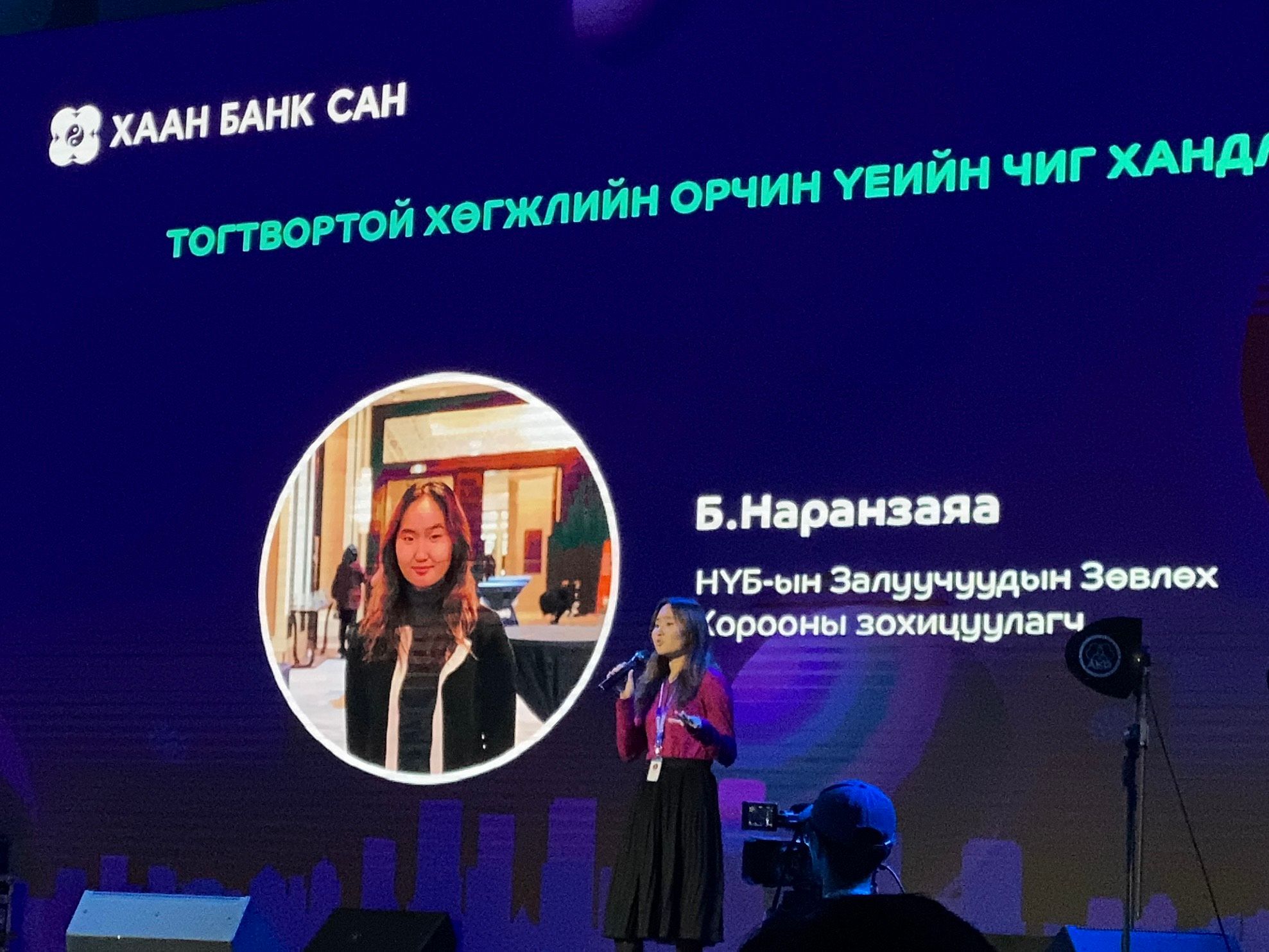 UNYAP was a participant in the opening of the "RISE" program for university freshmen, implemented and initiated by Khan Bank!
With the motto "Let's learn and develop together," the "RISE" new students development program was designed to help university students adjust to a new sustainable university lifestyle, manage their finances, and learn successful study methods. UNYAP is grateful to have taken part in such an event by informing the participating students about us and our commitments to youth.
Our UNYAP Coordinator, B. Naranzaya, spoke and emphasized about the importance of the SDGs along with M. Mandakhmyagmar, the director of Khan Bank's Sustainable Development Department. As the "RISE" program heavily prioritizes advocating sustainability, just like UNYAP, it was great for UNYAP to join in on such an initiative that promotes a greener future for the youth of Mongolia.
---
Office Hop - People In Need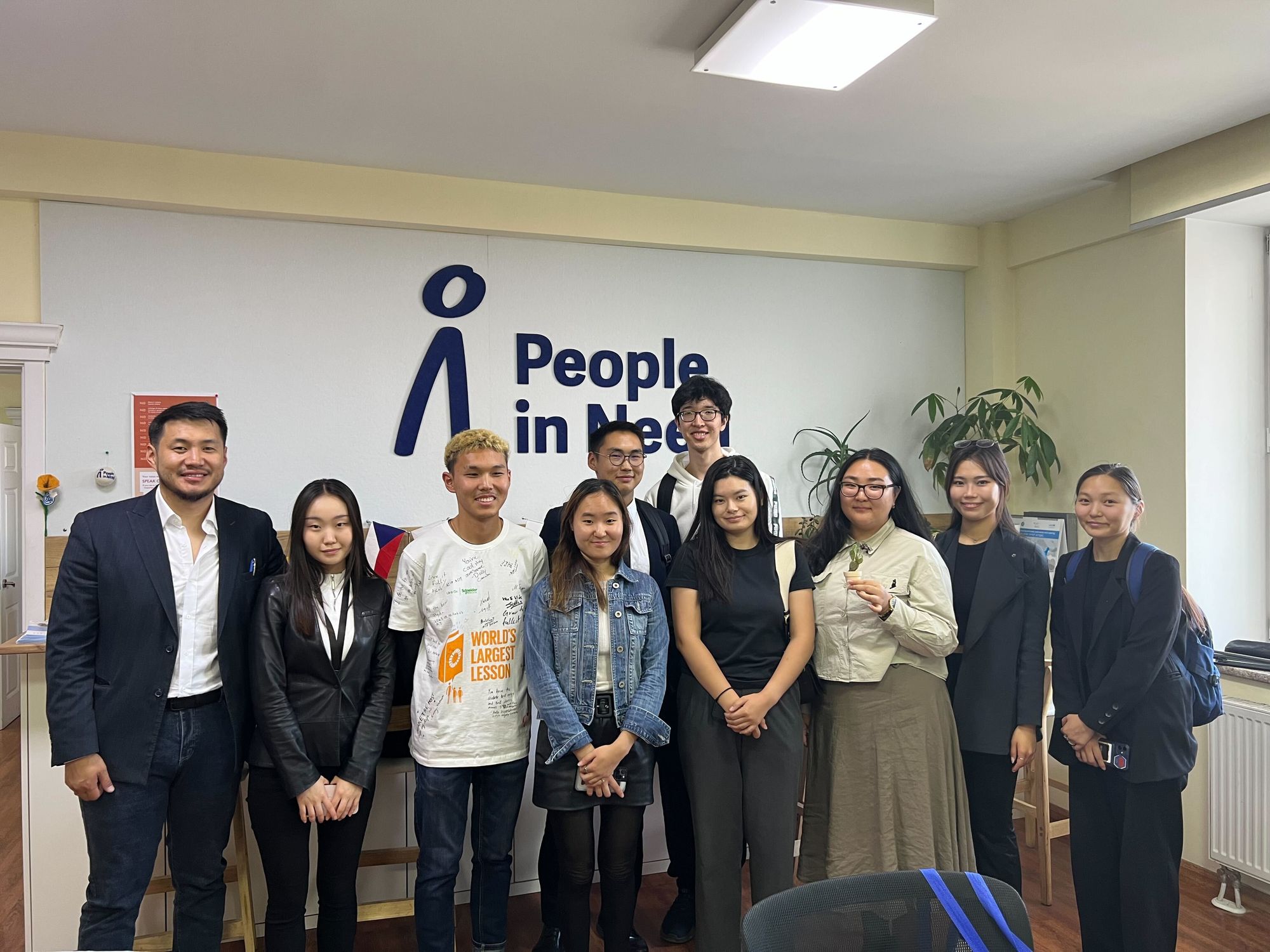 Members of UNYAP had the honor of touring the People In Need Mongolia office!
People In Need (PIN) is a non-government, non-profit organization that strives for humanitarian aid, civil society support, and the protection of human rights. With a warm welcome, PIN Mongolia shared with UNYAP about its mission and contributions in Mongolia. UNYAP is grateful for the opportunity to have learned from their work.
---
Podcast - UNYAP's Representation of Mongolian Youth on a Global Level
Being a member of UNYAP means serving as an ambassador for Mongolia and its youth.
In our podcast episode, members Ts. Egiimaa and E. Amina share their experiences of international conferences where they represented their country and spoke for Mongolia's youth on a global stage.
Do you want a glimpse into the journeys of UNYAP members? From conferences in New York to Bangkok, check out our latest podcast episode here!
---
Stay tuned for next month's newsletter!