Welcome to UNYAP's ninth edition of monthly newsletter!

From the month of April, we have many thrilling updates to share with you, so let's jump right in!
Health For All  Forum by WHO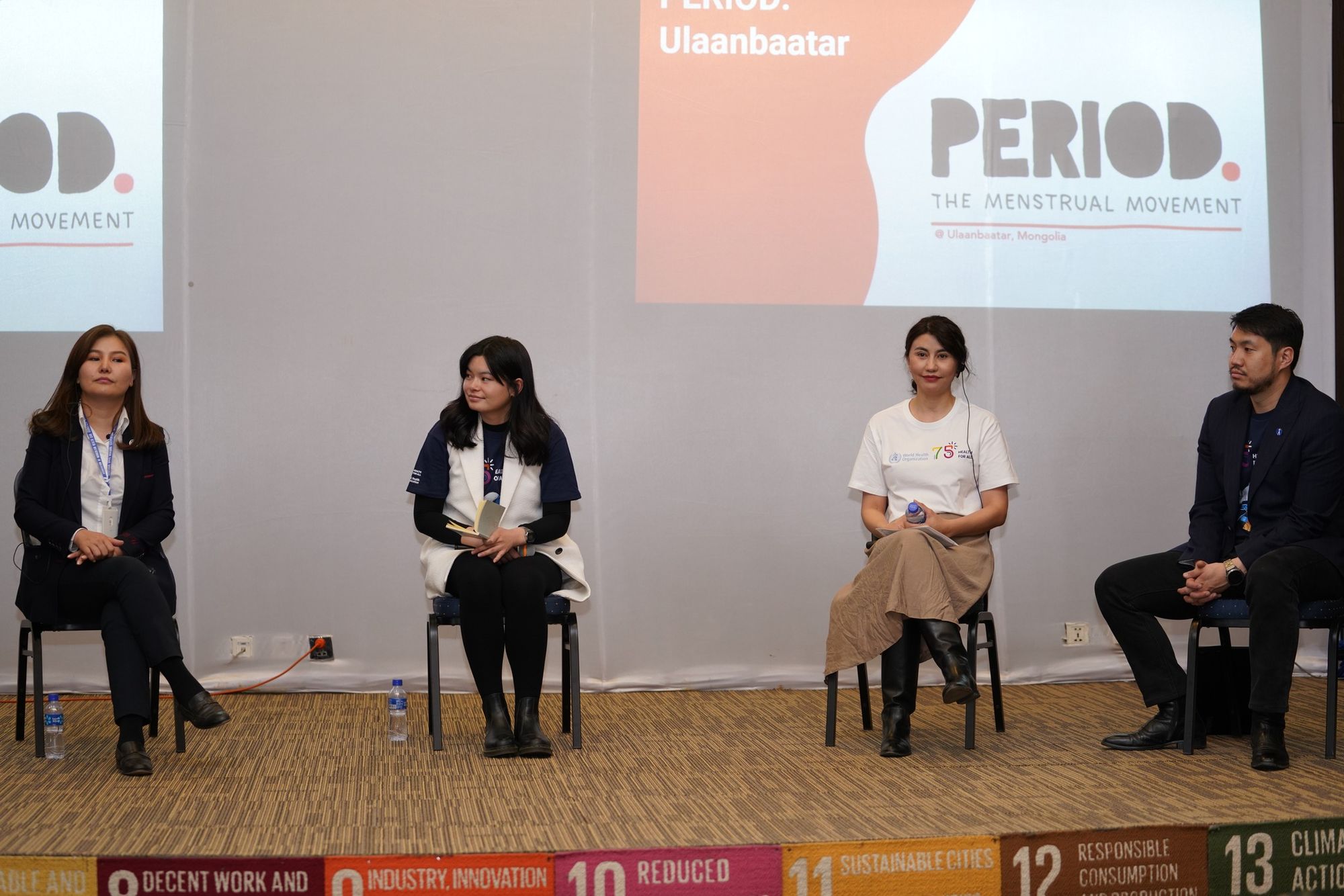 Members of UNYAP participated in the WHO Health For All forum. B. Khaliut, a WHO member and focal point, spoke on a panel about the PERIOD Movement in Ulaanbaatar, which raised the voices of women and young people.
UNICEF Resources Partners Meeting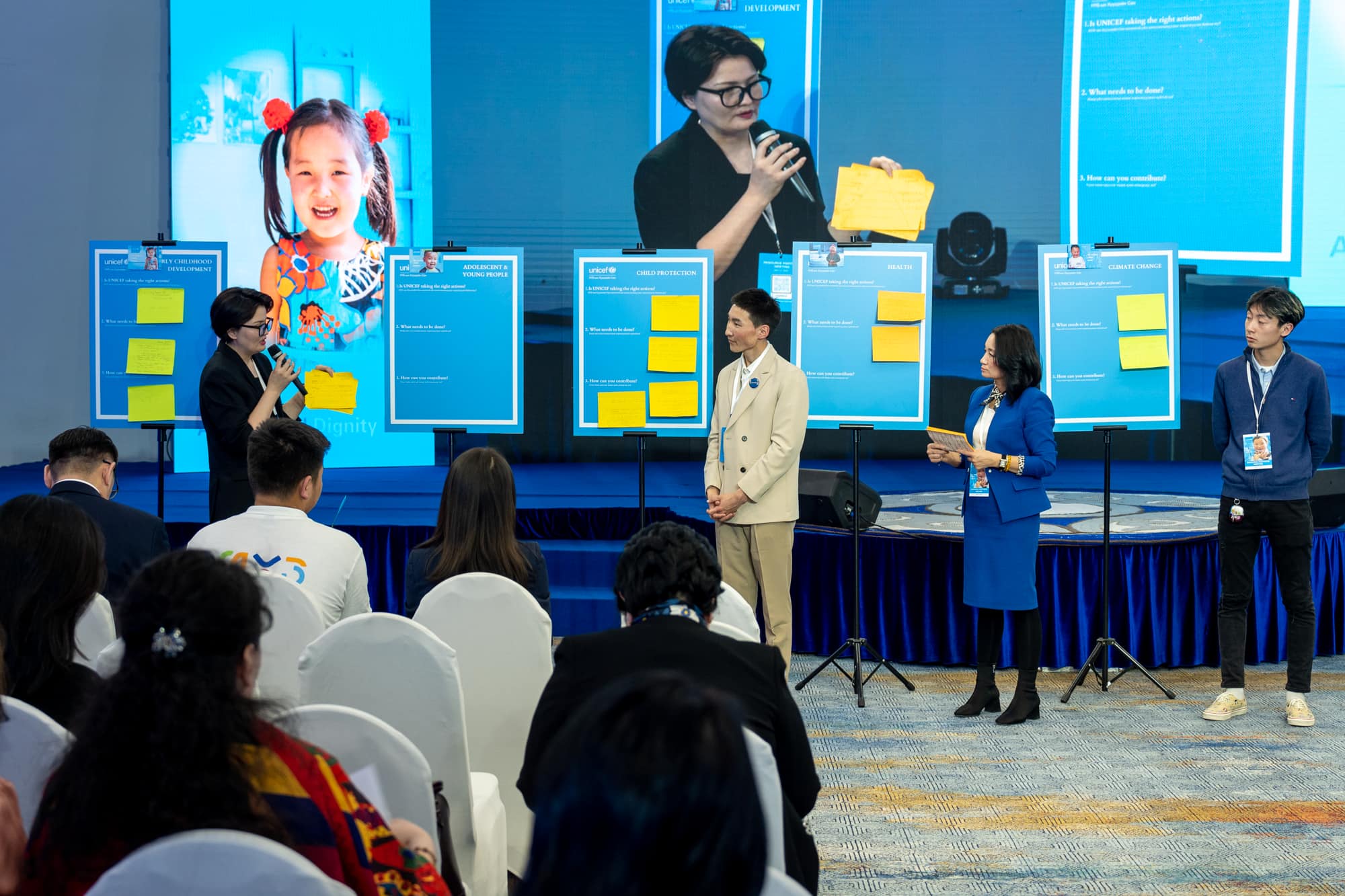 B. Namuun and L. Tsog-erdene, two of our members, attended the UNICEF Resources Partners Meeting as Youth Members. Namuun spoke about the underrepresentation of kids in the corporate sector and the importance of safe youth volunteering. Tsog-erdene gave a presentation on child education and the collaborative efforts that UNICEF's supporting organizations may make.
April Podcast - How to choose your career?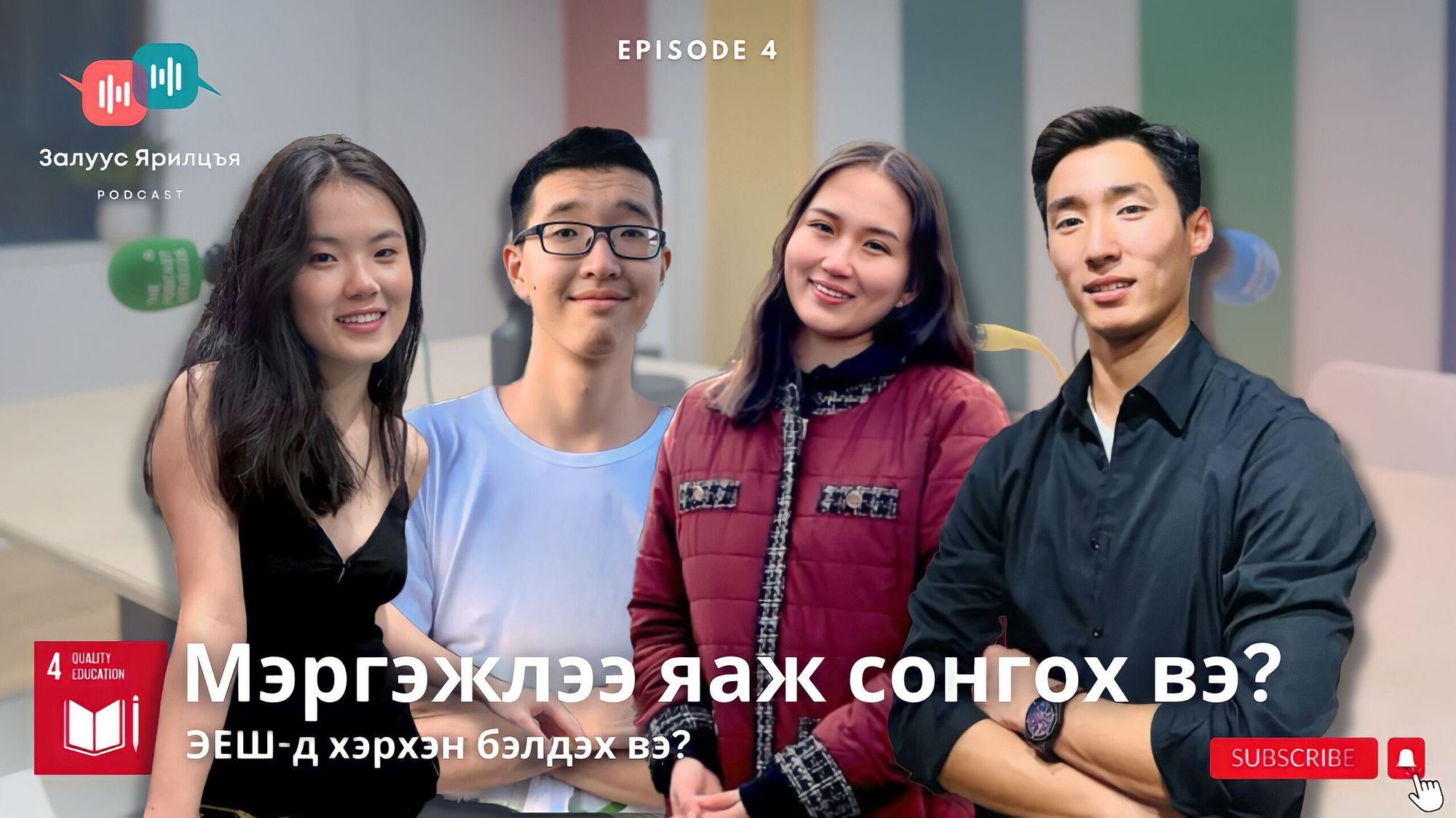 One of the biggest challenges facing young people today is choosing the right career. Are you having trouble locating the ideal employment for you? Not to worry! For our April podcast, the host and secretary general  Ts. Egiimaa, members O. Tsenguun, E. Munkhbolor, and M. Khuvizaya talked about their experiences choosing careers, tips for acing standardized tests, and advice for young people.
PERIOD UB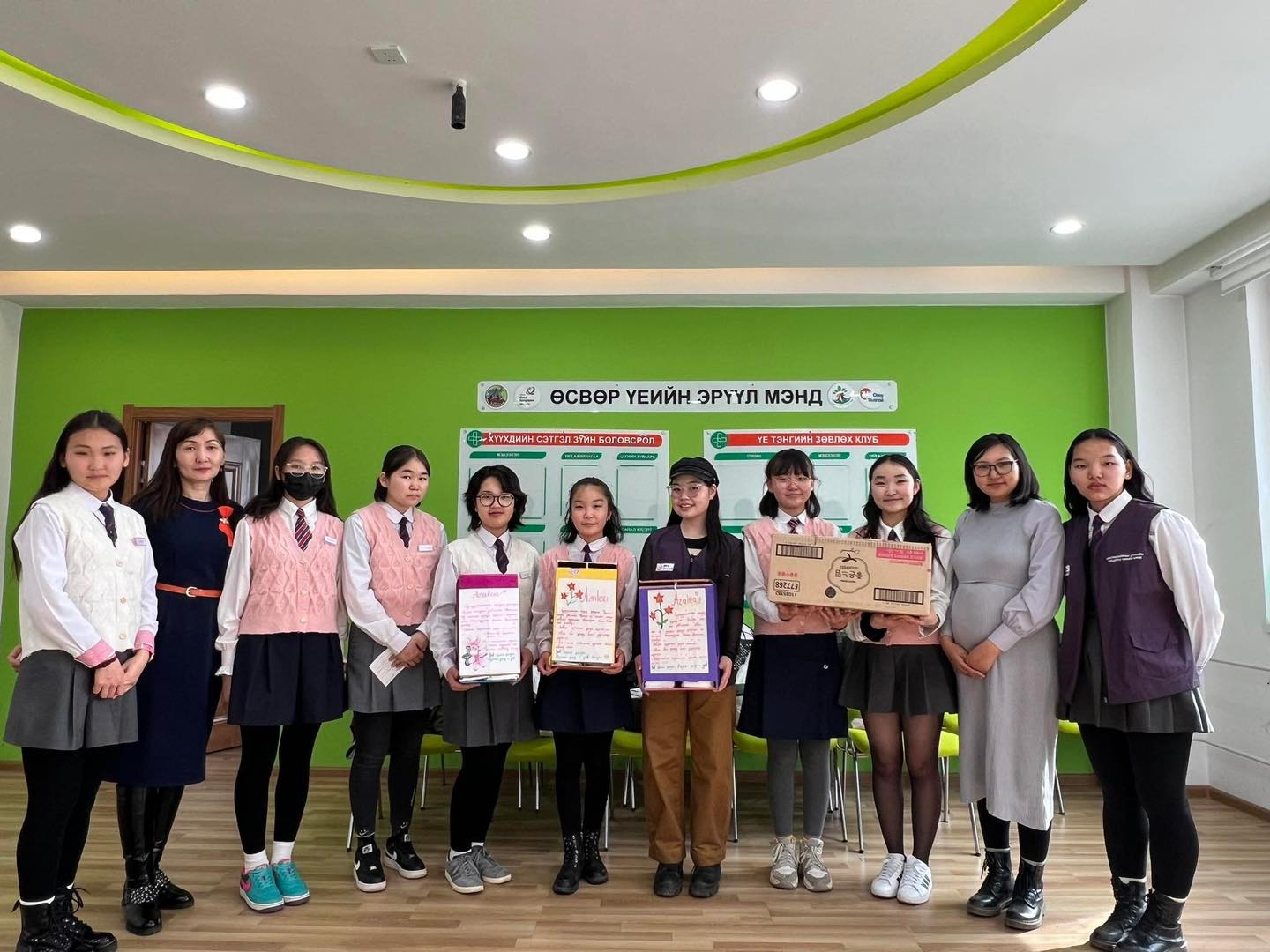 PERIOD The Menstrual Movement is still making a lot of effort in the nation's capital to eradicate period poverty. The "Bagvaahai" project, initiated by Period Movement and carried out by GerHub, is proceeding smoothly.

Global Goals for Youth program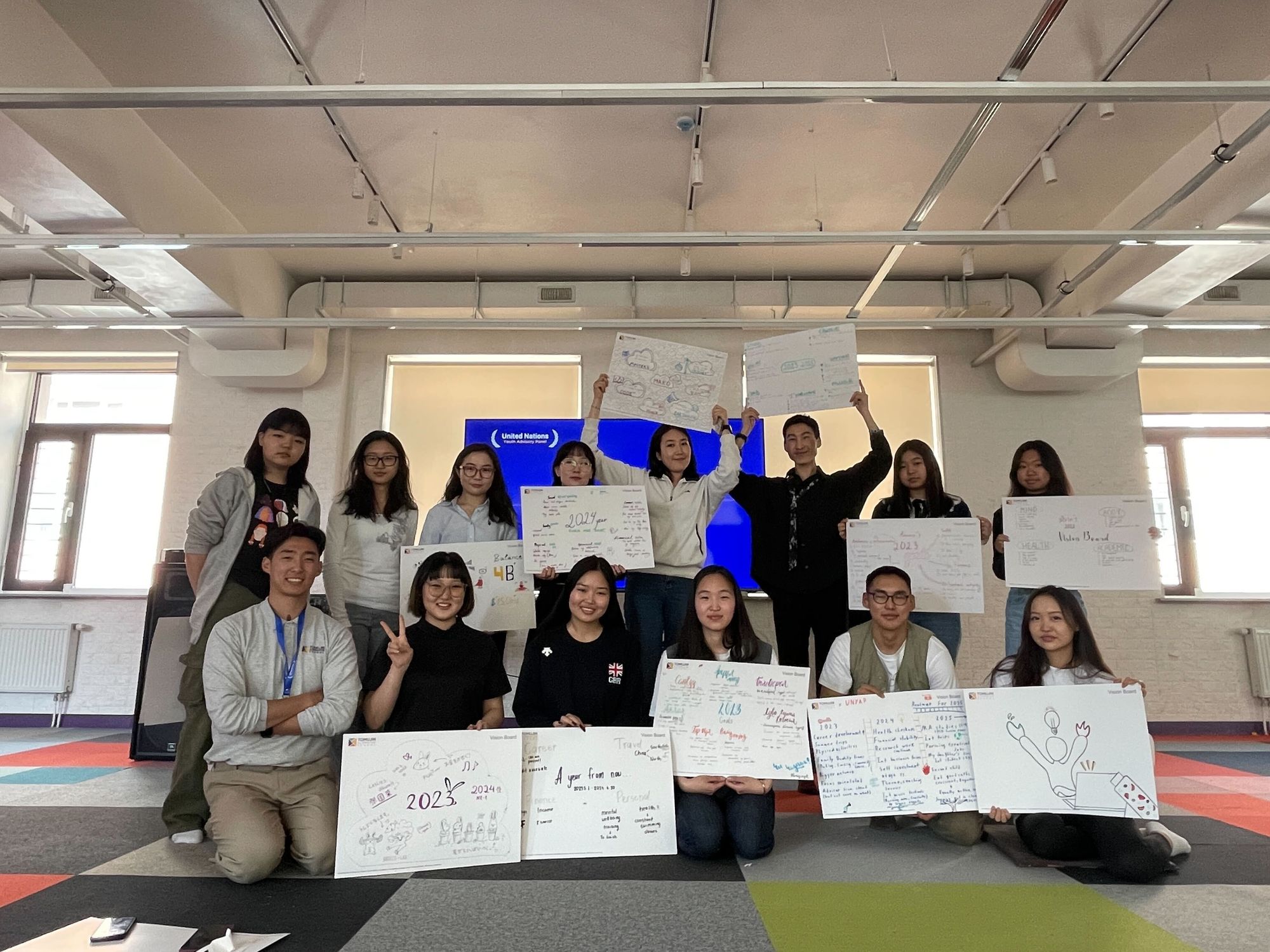 At Tomujin Alternative School, the UNYAP members and "Global Goals for Youth" program participants spent the day creating vision boards. Teams of participants working on "CLimate Action" campaigns have been formed.
Please subscribe to our website for public newsletter and regular updates too!