The UNYAP team is excited to share with you the 4th edition of our newsletter. The month of November presented us with yet another time of joy. We will loop you in on our activities of the Global Goals for Youth Programme and UNYAP Alumni Office Hopping.
---
Updates on the Global Goals for Youth Programme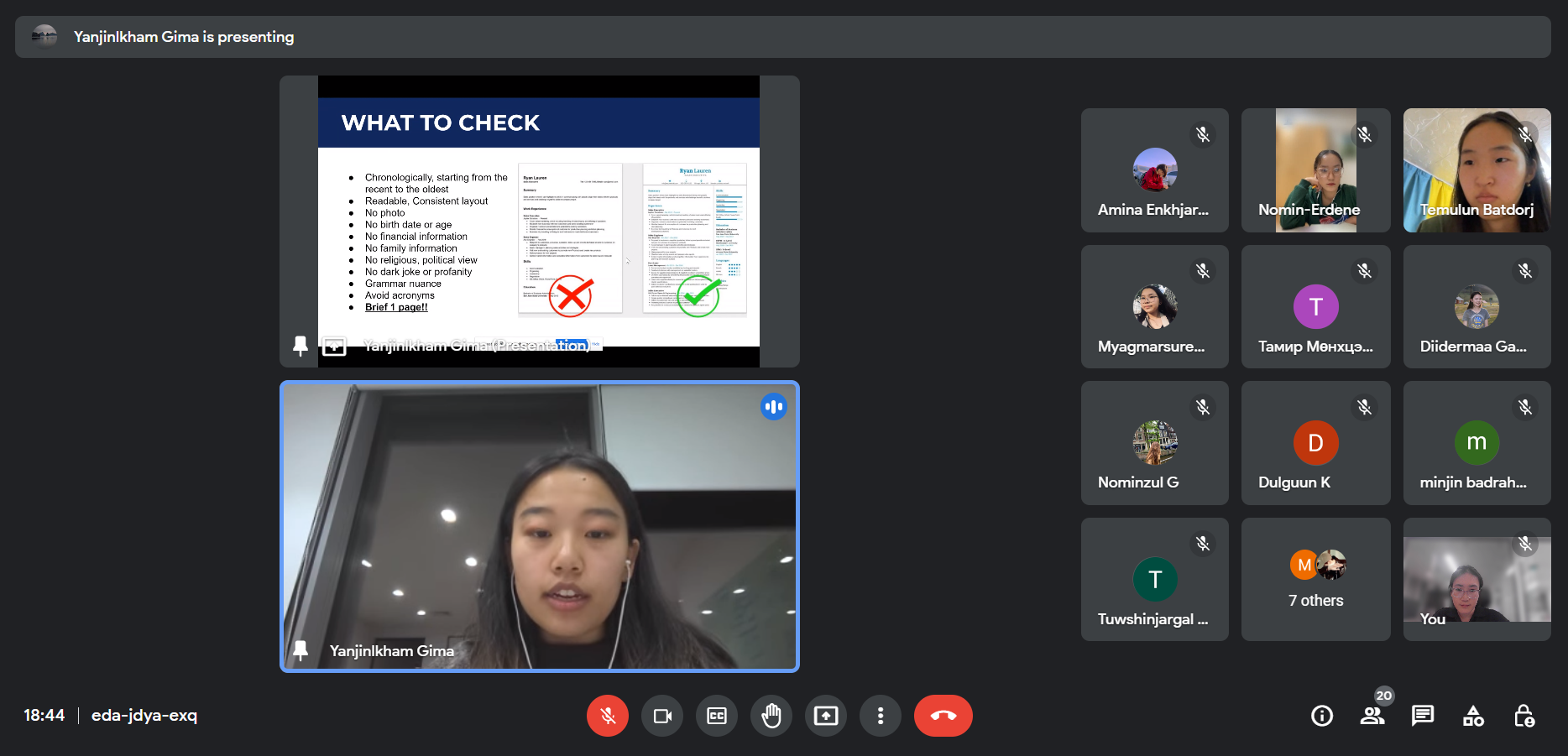 One of our goals behind organizing the GGYP is to help develop our cohorts' skills and knowledge in various ways. And writing a good and coherent CV showing your experiences and skills is one of the most crucial steps toward professional and personal development. With that in mind, UNYAP member Yanjinlham Gima held a workshop on writing a successful CV for the GGYP participants.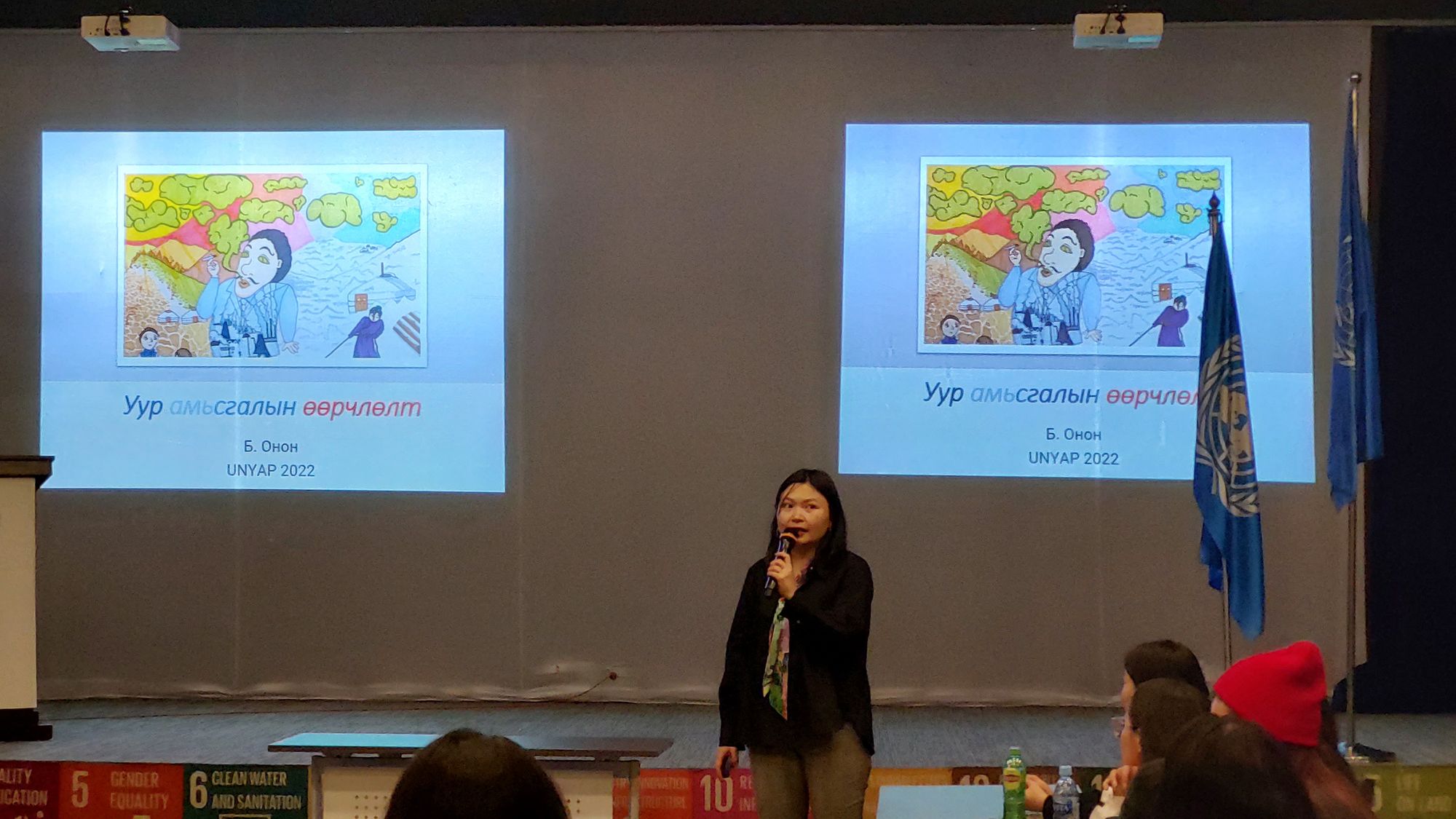 Not only that, the Chief Sustainability Officer of climate-tech startup URECA, Onon Bayasgalan presented about one of the most pressing issues of 21st century "Climate Change" to the GGYP 2023 cohorts.
Following up on that, the Co-founder of Earthmen NGO, Dulguundusal Tumendemberel held a workshop on "Waste Management and Responsible Consumption".
Another guest speaker who attended one of our GGYP sessions is Uurintuya Dashnyam, a Sign language translator and Team Lead of Zurxel Project, who shared her experience and knowledge on "Deaf Culture and Sign Language".
And finally, the CEO of Nepko Kids, Tsolmon Bayaraa talked about "Story-telling skills" and shared his practice with an engaging presentation.
---
UNYAP Alumni Office Hopping
In this month's UNYAP Alumni Office Hopping, we had an opportunity to visit our alumnus Akhmaral Nurdkhan at Greensoft LLC. She welcomed us with a hot coffee and warm conversation, while briefly introducing her company's work in web development and other related areas.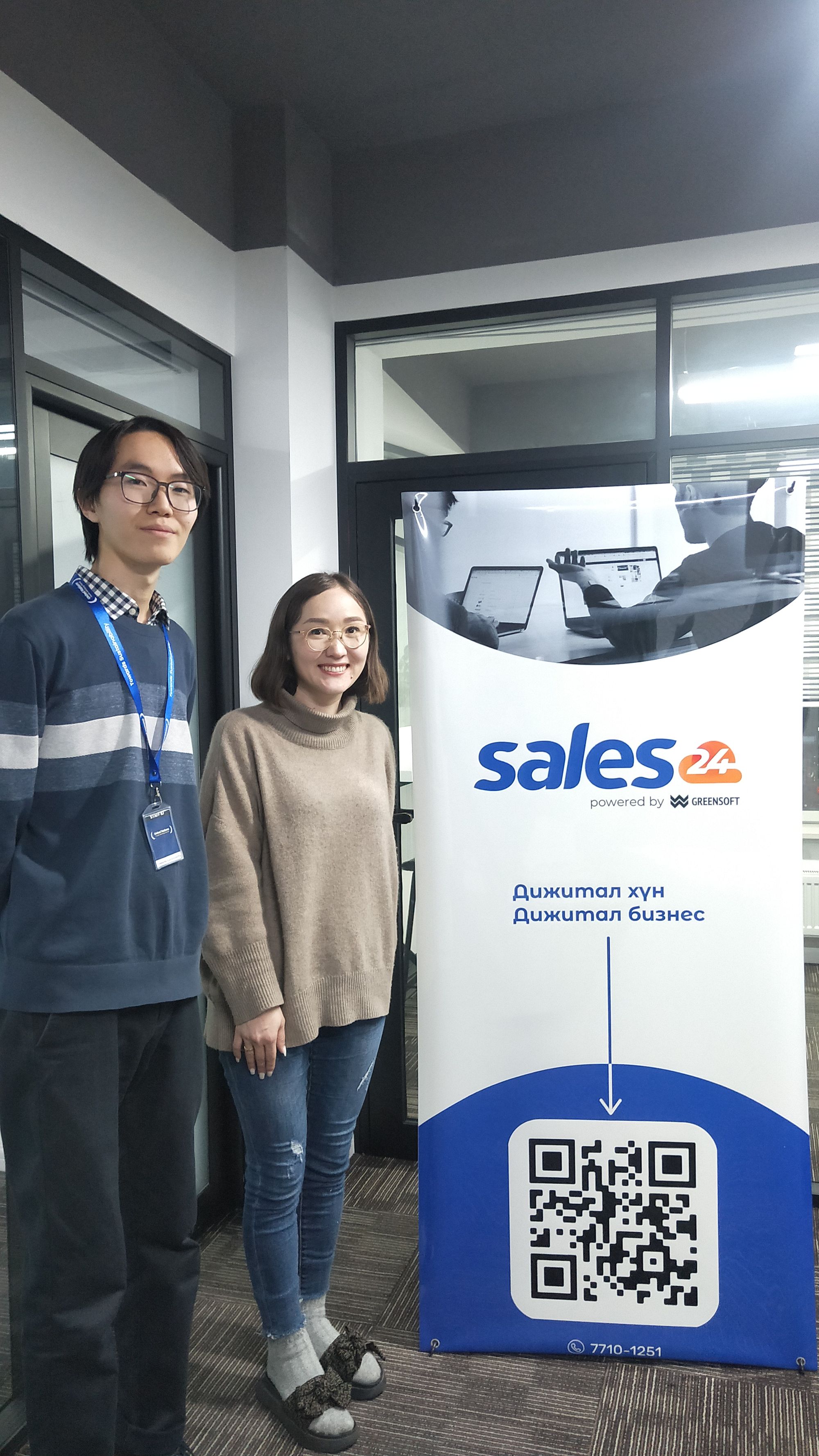 ---
Our November newsletter is hereby wrapped. You can access our newsletter directly by subscribing on our website by clicking here.
Stay tuned! We will comeback shortly in a while with our December Newsletter.