The UNYAP team is excited to share the 6th edition of our newsletter. We have planned this year's action plan and made improvements in our platform unyap.mn. Check out the updates for this month down below.
---
Announcement of the Website
After half a year of progress, we have launched our new website. Through this platform, users can register for volunteer opportunities at the UN, learn more about UNYAP's presentation and activities, and get information about both. Additionally, we are certain that we have been able to broaden our avenues of communication with youth.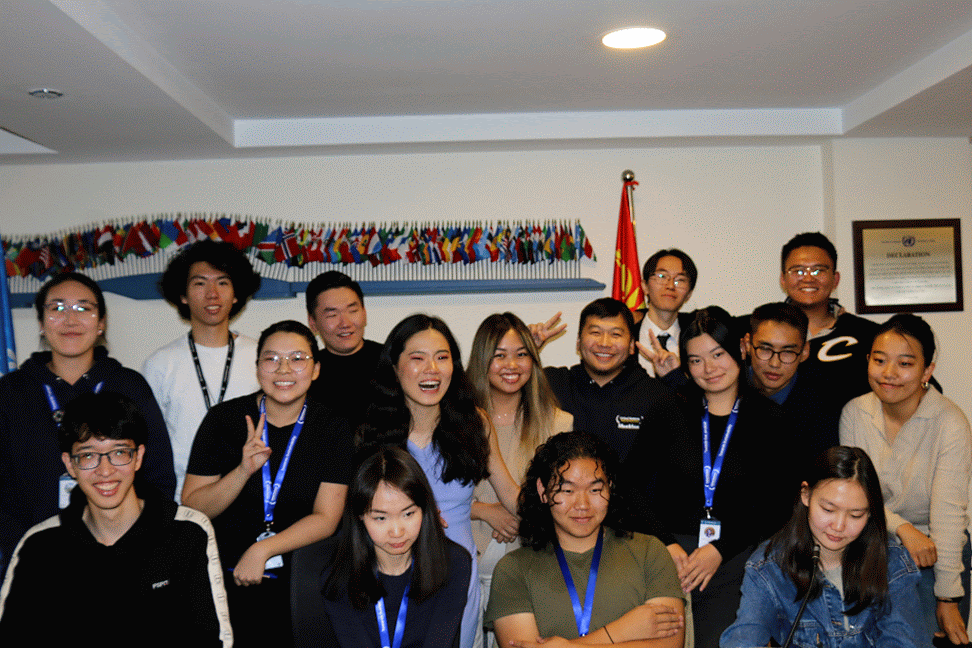 ---
Monthly podcasts
We made a decision to launch a monthly podcast in order to further our core objective of promoting the Sustainable Development Goals. Our team members Egiimaa, Myagmarsuren, and Bold discussed "What do we know about the Sustainable Development Goals?" in the first episode. Alumni and other experts will be invited to speak in the coming podcasts.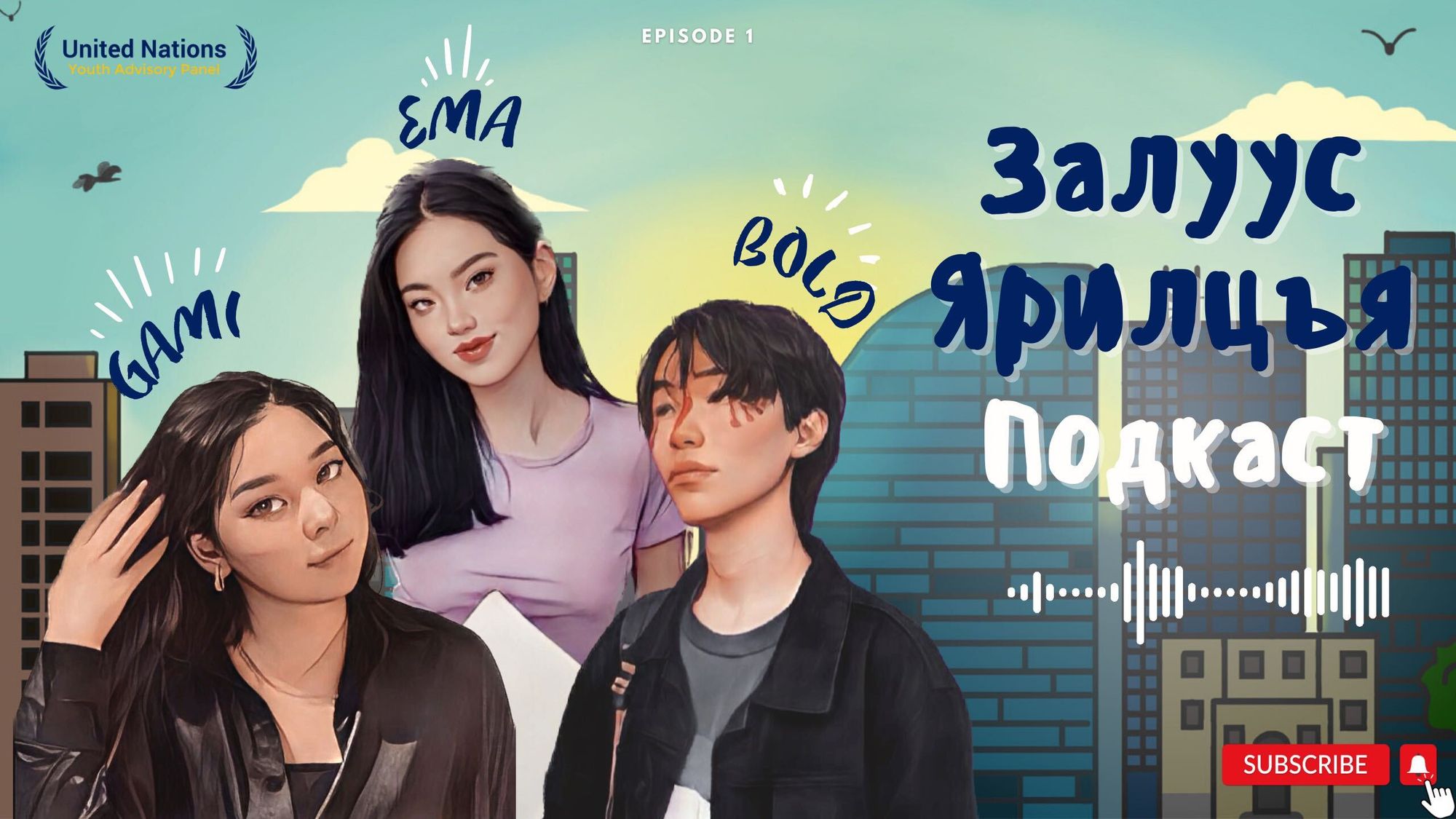 ---
Updates on the Global Goals for Youth Program
This month's GGYP participants attended four sessions. They took more project management classes this month since they will begin putting small projects that support the sustainable development goals into action in March. As a result, the team from the Zorig Foundation and representatives from earlier, prosperous GGYP initiatives were invited to take part in the sessions. A hackathon involving program participants will begin to be organized in February.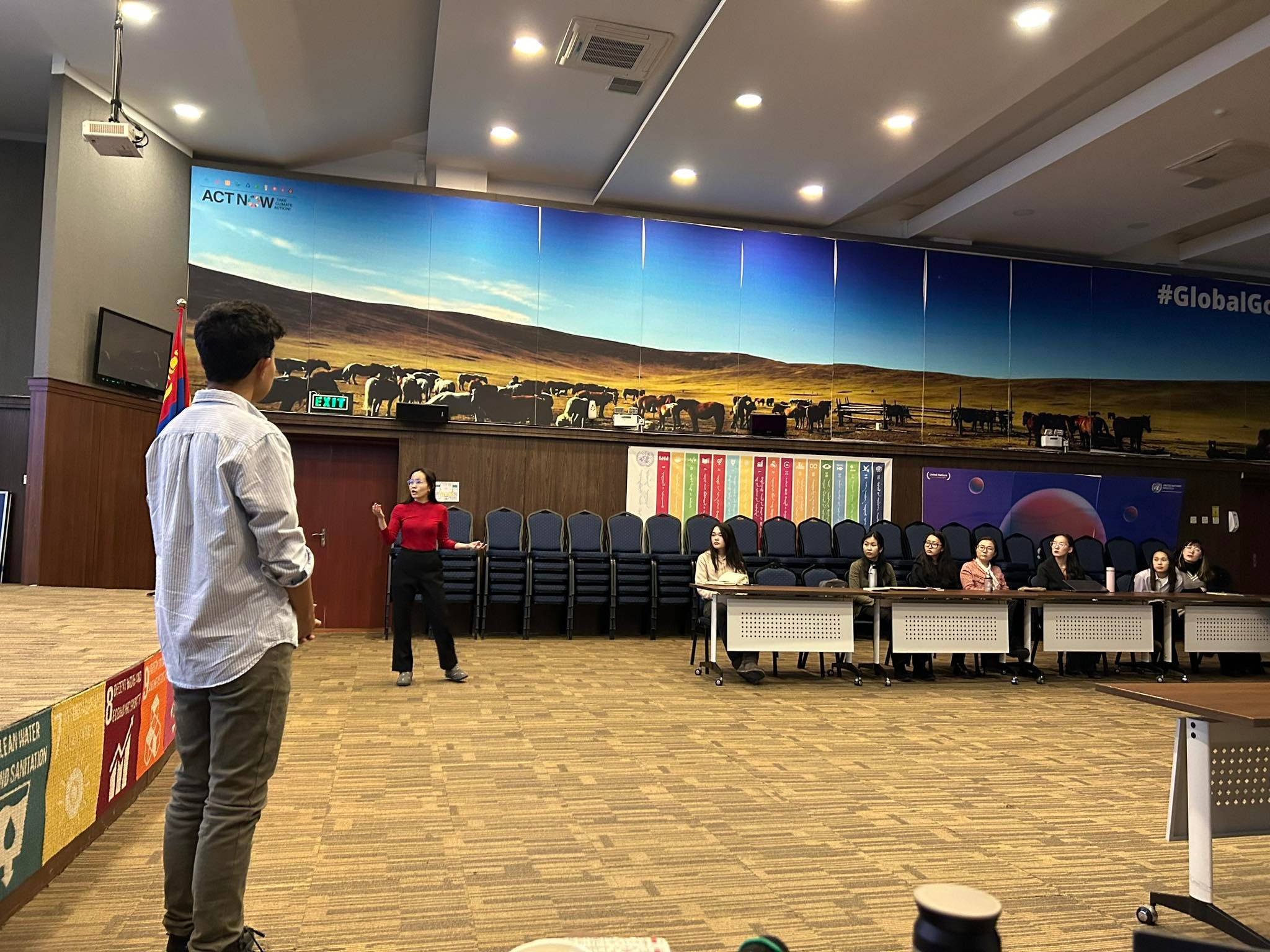 ---
Our newsletter from January ends here. You can access our newsletter directly by subscribing to our website or clicking here.
We will greet you with the 7th issue next month. Much love!
Stay tuned!