We are thrilled to present to you the 7th edition of our newsletter, which wraps up the exciting month of February. We hope you are all doing well and keeping safe.
We have some exciting updates to share with you this month, so let's dive right in!
---
Updates on the Global Goals for Youth Program
The GGYP cohorts had three sessions this month. Ulziiburen D., the CTO of Agrolly app, kicked off the February sessions by sharing his experience on Waste Management and Responsible Consumption through an in-person workshop.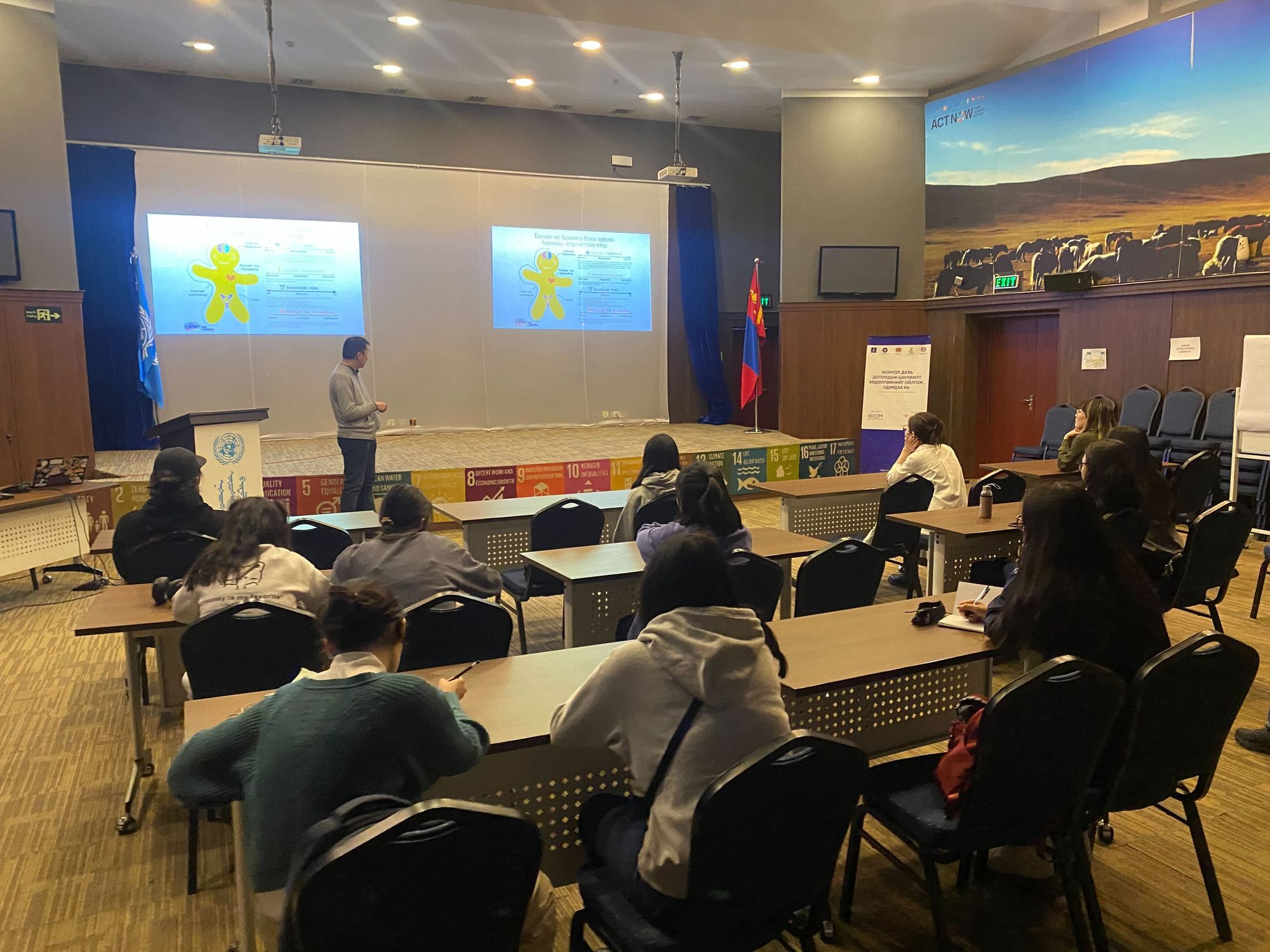 Shijirbat B., the Founder of the Shambala 2056 project, held the next session on February 8th with a focus on taking Climate Action, and provided a detailed explanation of his ideas and experience on building an engineering campus.
Then, on February 15th, we had our last guest for the month, Bolorsaikhan B., a Human Rights Advisor, who gave us a workshop to improve our understanding of human rights on the topic of "Human Rights Basics: No Double Standards".
---
Second episode of our Monthly podcast
We notified you about our decision to launch a monthly podcast in the last month's newsletter and shared the very first episode. For this month's second episode, our team members Egiimaa and Amin-Erdene talked about a very exciting and insightful topic of Healthy Relationship. As a bonus for the episode, we invited their boyfriends to hear their opinions as well.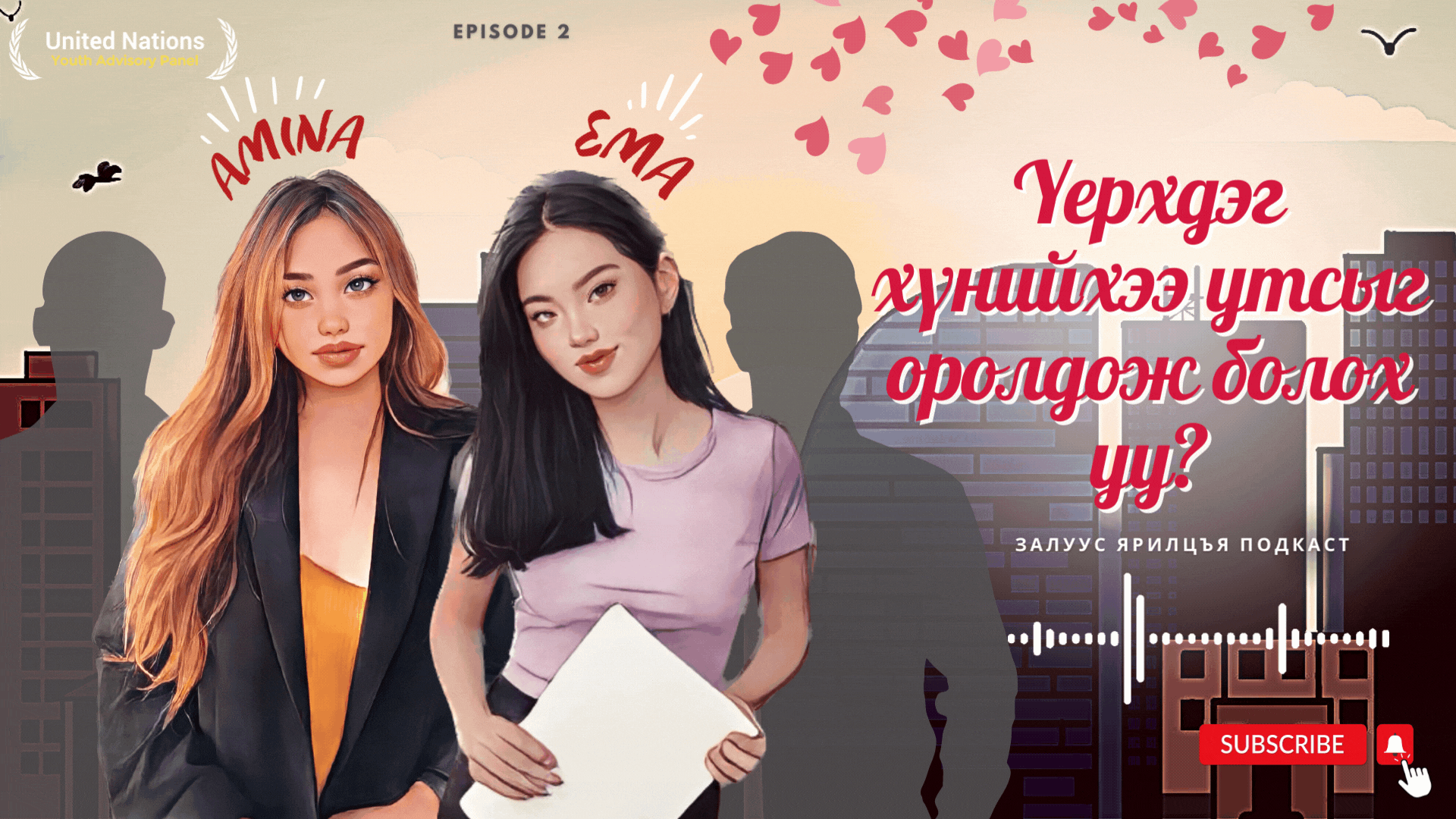 Tap on the link to listen to the podcast.
---
Lastly, we would like to remind you that you can subscribe to our website to receive our newsletter directly or access it by clicking here. We look forward to connecting with you again in our next issue.
Stay cool and take care!